Will the Employment Security Department be able to pay claims on time?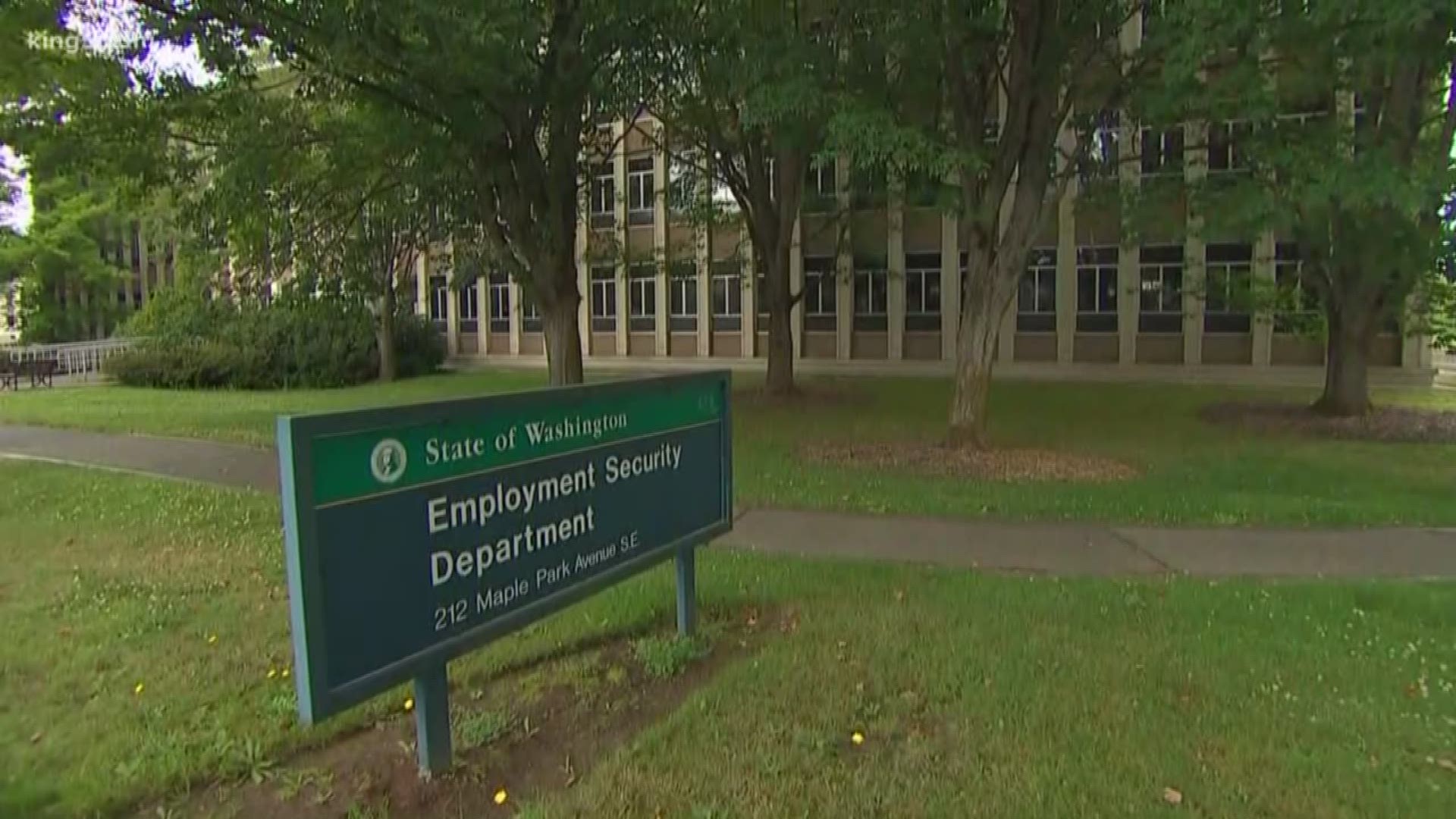 BLOG
Earlier this year the Employment Security Department (ESD) failed to handle the increased demand for unemployment benefit claims generated when the state mandated business to close to stop the spread of COVID-19.
ESD systems were overwhelmed with a significant increase in benefit claims, which allowed Nigerian scammers and other individuals to take advantage of an inadequate benefit claimant identity verification process and steal at least $650 million in benefits from the public.
Legitimate claimants were unable to contact ESD staff, or experienced long delays, when requesting new and managing existing unemployment claims due to phone and email systems being unable to handle increased volumes. In some cases, eligible Washington residents did not receive benefits for several months, while foreign nationals were able to steal money from the system quickly and easily.
The lack of system preparedness is particularly troublesome, as the Pacific Northwest is an active earthquake zone and is expected to suffer a significant seismic event in the future which would generate a massive increase in unemployment. ESD should have been prepared for this type of event.
After the first lockdown that created an increase in unemployment, ESD hired additional staff to process the claims and reduce the backlog of cases. The backlog, at one point, was over 100,000 claims. As people returned to work over the summer, the stress on ESD systems decreased and the agency was able to reduce the backlog and handle the number of new claims received.
As of November 12th, there were a total of 429,063 claims made for unemployment benefits, down from its peak in late April and early May of over 1.4 million claims.
Fundamentally, however, other than increased staffing and some minor technology upgrades, the problems still exist with the agency claims processing procedures and systems. The process and criteria used to approve or deny claims is not well defined, not transparent to the public and has been changed frequently to meet arbitrary goals because of the COVID-19 fraud events.
If claims increase substantially as a result of the new mandated business shutdown, ESD could be facing a similar backlog increase and overwhelmed systems again similar to earlier in the year.
There maybe some good news though. Despite ESD's lack of preparedness, workers forced back onto unemployment benefits, may have an easier time starting unemployment claims this time.
For these workers that registered for benefits earlier in the year, the registration and authorization process should not be as lengthy as the registration process has been completed already. ESD should be able to process the claims more efficiently and avoid large backlogs.
The Washington Policy Center has previously recommended, pre-registration and authorization of employees into ESD systems will reduce the impact of large unemployment events. The lockdown earlier this year, has effectively pre-registered many workers for unemployment.
Hopefully, ESD has updated its systems to take advantage from the registrations made during the first lockdown, otherwise workers will have to start the registration process again.
Events like the COVID-19 economic lockdown mandate, unfortunately, are becoming more common. Employment Security Department officials and state leaders should be better prepared to deal with the next long-term unemployment crisis and must start working now to improve systems and procedures to handle the crisis.