While you slept, state Senate voted to make tolls permanent and tie drivers to $1.5B debt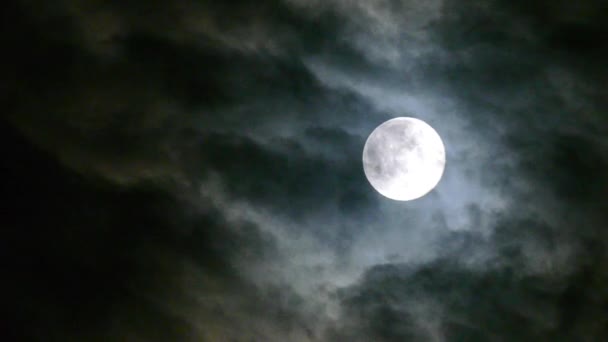 BLOG
In a late-night flurry of activity, the Washington State Senate voted to increase congestion and put the residents of this state into more debt.
Senate Bill 5825 would expand and make tolls permanent on I-405, SR 167 and SR 509. It would also allow bonding against the toll revenue – borrowing money and promising to pay it back with the tolls drivers would be expected to pay. This would tie working families who drive these corridors to a massive, long-term $1.5 billion in debt.
On I-405 in particular, the bill would set up a conflict between the Washington State Department of Transportation (WSDOT) and the traveling public they are supposed to serve. If the tolls are tied up in paying back long-term debt from bonds, WSDOT officials would have to maintain gridlock in general-purpose lanes to make their toll lanes look attractive by comparison. Their eye would always be on the money they need from tolls.
Proponents for the bill argued that without the increased debt, the projects, which were funded in the 2015 Connecting Washington transportation package, would just take too long to deliver.
Rising in support of increasing debt and paying it back through tolls, Senator Patty Kuderer (D-Bellevue) stated, "I haven't heard anyone come up with a better solution to fund these projects. This is the best we have right now."
Several alternate funding options are, in fact, available and have been presented to the legislature both in testimony and from other lawmakers. As Senator John Braun (R-Centralia) responded, "There is a better idea out there. It's a simple idea, [and] it's been discussed but not entertained by the majority - the tax on motor vehicles." Senator Braun is referring to the existing retail sales tax on the sale of motor vehicles, a more direct and sustainable way to fund highways, which is instead being diverted to the state's growing Multimodal Account.
Expansion of road capacity, particularly for freight and general-purpose transportation, is important to the region, but the legislation passed last night will continue the cycle of incurring additional debt rather than identifying a stable, sustainable revenue source for transportation projects.
The bill also weakens the speed requirement for toll lanes to operate at speeds of 45 miles per hour at least 90% of the time, breaking the promise the legislature made to the voters that if they accepted tolls, they would have an efficient and less congested freeway system.
Despite bi-partisan opposition to the bill, it passed by a slim margin (it needed a 60% majority) and has been sent to the House for consideration. The House Transportation Committee has scheduled the bill for both public hearing and executive session for tomorrow morning at 8AM, with less than 24 hours' notice to the public.