When the COVID-19 crisis starts to subside, we should get back to work as soon as we can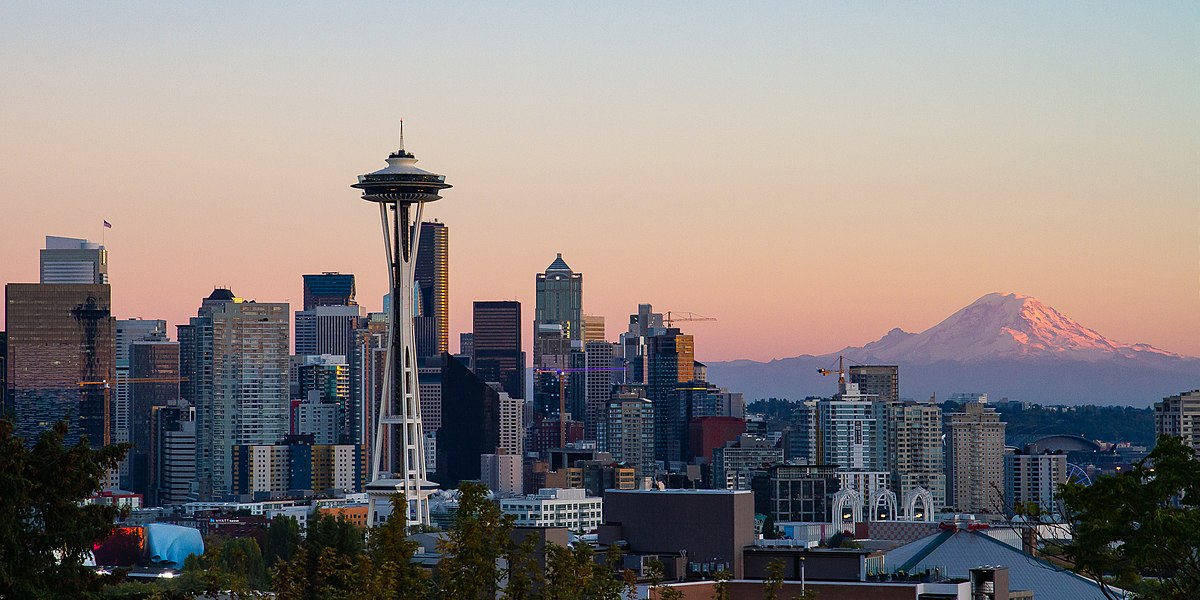 BLOG
When COVID-19 crisis starts to subside, we should get back to work as soon as we can
The COVID-19 crisis has effectively shut down the majority of the businesses in our state. While essential businesses continue to operate, some in limited capacity, there are several industries that might, with the right precautions, be able to start working sooner rather than later.
As the medical professionals are predicting, the COVID-19 infection rates will flatten and begin to fall in Washington State during mid-April. This doesn't mean the state has to wait until the very end of April before considering allowing some low-risk industries to restart their work.
Take the private construction industry as an example. During the 'Stay at Home' declaration, construction workers are not permitted to work unless they are working on site safety or a potential costly maintenance issue while employees doing similar duties on government construction projects can continue. As COVID-19 subsides but before the end of the lockdown, construction workers could return to work with social distancing and other precautions in place to continue practicing a safe work environment. The nature of construction often means the workers are more than 6ft apart for the majority of the workday. With some care, which the industry has already indicated they are willing to do, this can be achieved.
Retailers could re-open with distance and occupancy guidelines. Many essential retailers are already doing this today.
Restaurants could limit occupancy to 50% and fill every other table.
Small businesses could keep some employees working from home and some in the office, limiting in-person meetings. The recent up-tick in video conferencing use shows this is a viable solution.
There are certainly ways that the economy can be kick-started early without making the crisis worse.
Irrespective of when the 'Stay at Home' order is lifted, it is quite possible that until the summer, people will continue to practice social distancing and interact carefully with each other, even without a state mandate.
Allowing businesses to re-open as soon as possible, once things begin to stabilize, with some guidelines, is a reasonable approach to help our economy get back on track as soon as possible.