Washington's Unemployment Agency is being audited for fraud and doesn't like it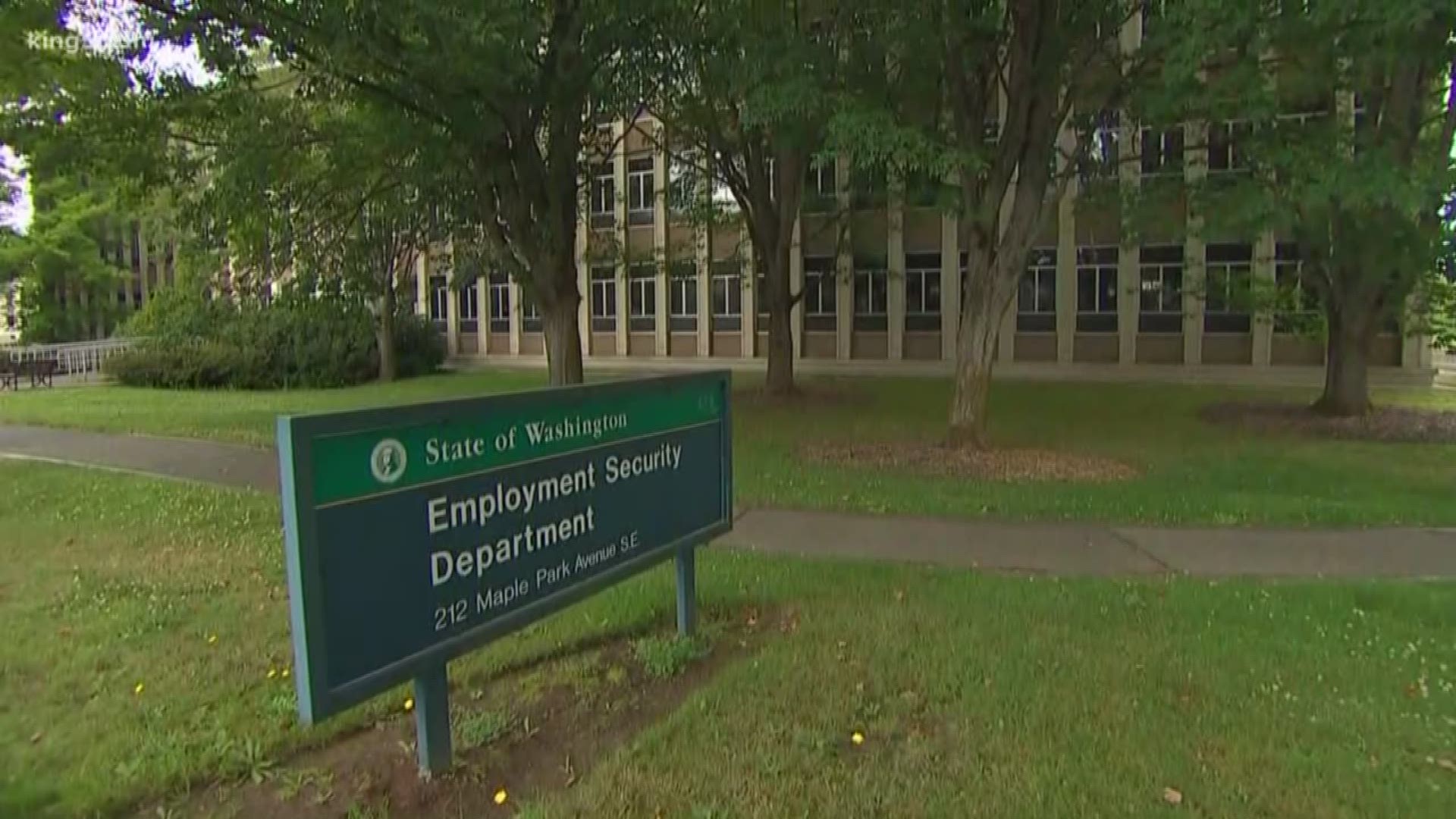 BLOG
The Employment Security Department (ESD) has been struggling with fraud, overwhelmed computer systems, and a lack of transparency to the public since the beginning of the COVID-19 pandemic.
As a result, in May the Washington State Auditor's office started several audits of ESD to try to get to the bottom of the problems the agency has faced and provide the public with insight into the troubled agency.
The Seattle Times reported over the weekend, however, that ESD is not being as responsive to the auditors requests as they should be and has placed 'significant constraints' on the auditors completing the investigation.
In a memo on October 20th State Auditor Pat McCarthy described her agencies problems dealing with ESD and the constraints the ESD was placing on the audit process and asked for more transparency and accountability from ESD.
In response to the memo of October 20th, ESD Commissioner Suzi LeVine said she would direct the department to be more co-operative, but apparently that has not happened. McCarthy described the ESDs response in an interview as unlike anything she's encountered at any other state agency since she took office in 2017.
The auditor's office is still having challenges and will likely have to delay the results of the audits due to the lack of cooperation from ESD.
At the Washington Policy Center, we recognized these problems with ESD after the initial fraud earlier this year and have published numerous articles describing the changes needed for ESD to provide the services they are required to do in a secure, transparent and timely manner.
Additionally, the Washington Policy Center has released a detailed Policy Brief summarizing the problems with ESD and solutions for those problems.
ESD officials need to provide the public with more transparency into its internal policies, improve fund balance reporting accuracy, data timeliness and data availability.
Additionally, ESD needs to provide improved authentication and fraud protections against scams and individual fraudulent claims and needs reform to employer taxation policy and trust fund use.
In addition to ESD completing the current audits, regular bicameral legislative oversight of ESD is required.
For all of the Washington Policy Center recommendations, read the full Policy Brief here.