Washington Department of Labor and Industries proposes keeping workers comp rates unchanged for 2021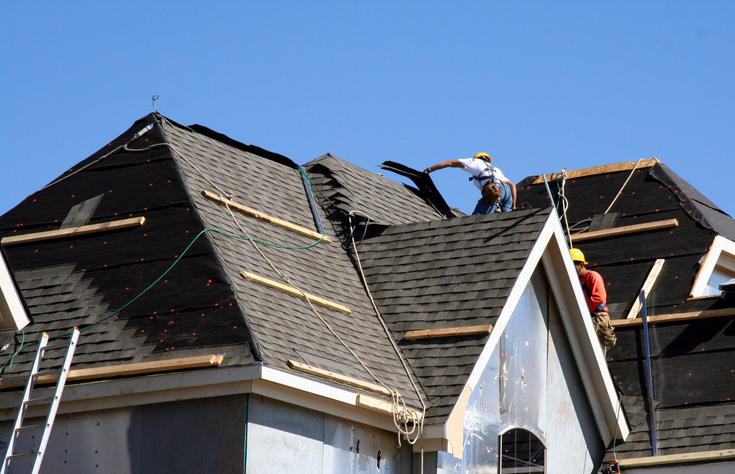 BLOG
In a move that will help small business next year, Washington Department of Labor and Industries (L&I) is proposing freezing rates for workers compensation taxes at 2020 levels. This is the first time in 20 years the agency has not increased rates.
In a press release on September 15, 2020, L&I Director Joel Sacks said, "Our 2021 rate proposal recognizes the toll the pandemic is taking on employers and workers in our state."
L&I is planning on using reserves to cover any additional costs to allow them to keep the tax rate the same.
L&I will begin taking public comment on the rate proposal freeze on September 22 with the final rate being adopted by November 30, 2020.
Employers and workers pay into the workers' compensation system to help cover the cost of providing wage and disability benefits for injured workers, as well as medical treatment of injuries and illnesses.
While the freeze in rates will be welcomed by many small businesses, the Washington L&I monopoly system has artificially kept rates high in Washington State. Since the state has complete control over rate setting and has no competition, Washington suffers from some of the highest workers comp insurance rates in the U.S.
In Washington, only L&I can provide workers comp insurance. It is one of 4 states that has a monopoly. The other 46 states allow competition to drive the rates down.
L&I has taken a prudent step to proposed keeping the rates the same for 2021. Next it should consider releasing its monopoly grip on the market and open it up to competition to further reduce the rates.