Update: Exemption statistics for state's long-term-care fund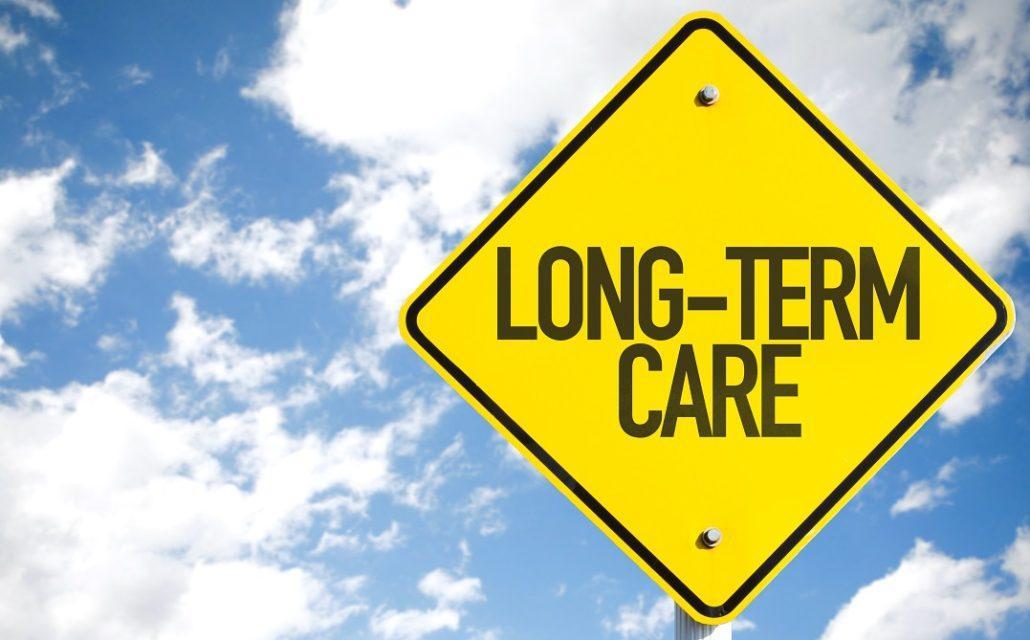 BLOG
Here are the latest numbers showing how many Washingtonians have applied for an exemption from the WA Cares Fund and its payroll tax of 58 cents per $100 of income starting in January. Read more about the WA Cares Fund, the state's mandatory long-term-care program and payroll tax, on the state's website and in my prior blogs and opinion pieces.
Exemption statistics as of Nov. 17, 2021
Total exemption applications received: 383,996

Approved applications: 230,026

Incomplete applications: 2,425

Total applications processed: 232,451

Applications processed as percentage of total: 60.5%
Having 60.5% of applications processed is encouraging. At the beginning of the month, the number of applications processed sat at 41.1%. On Nov. 5, with less than half of the exemption applications processed, it was no surprise that the WA Cares Fund website carried an exemption message that read, "If you've completed your application for an exemption from WA Cares on or before Dec. 1, ESD will process it before premiums take effect in January," and, "we can only guarantee we'll process your application before the end of the year if you submit on or before Dec. 1."
Continue to be warned. And if you have private long-term-care insurance, get your exemption application in as soon as possible.
Read more about the latest challenges to the WA Cares Fund here.