State insurance commissioner undermines democracy, abusing emergency power and spiking insurance premiums across the state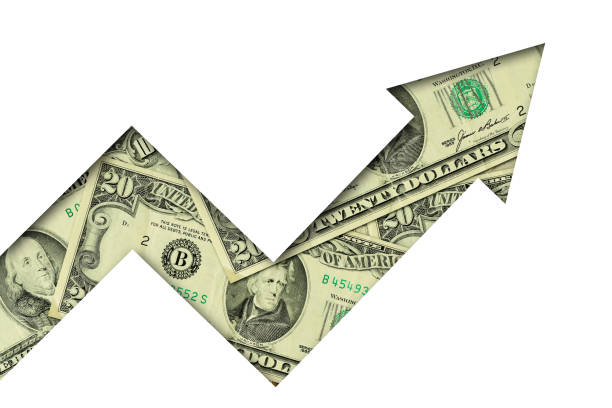 BLOG
Tuesday, a legislative hearing highlighted a perfect example of emergency-power misuse.
This time, the abuse of power concerns an emergency order given by state Insurance Commissioner Mike Kreidler. The order is being litigated in Thurston County Superior Court next month, after thousands of Washingtonians have seen their home and auto insurance premiums rise. You might be one of those people.
The valuable two-plus-hour Senate Business, Financial Services & Trade Committee meeting, led by Sen. Mark Mullet, D-Issaquah, allowed for quality discussion of an issue, gave real-world examples of the impact a government regulation can have on people and produced warnings and alternate policy suggestions. In an article titled, "State lawmaker takes aim at rising insurance rates, blames executive overreach," Mullet said he hoped Kreidler would attend the meeting. "I think it would be nice for him to answer questions directly now that we've realized the huge inconvenience his emergency order [has] caused [for] over a million people," Mullet remarked.
Kreidler was a no-show Tuesday.
In March, the commissioner arbitrarily banned insurance companies from using accurate credit score information as one of the many factors used to determine insurance premiums. Correlations exist between credit scores and insurance claims. The higher your credit score is, the lower the chances are that you'll file a claim, study shows.
It's a complex issue worth discussion and certainly not an issue that benefits from one-man rule under the guise of emergency. And because of the demand that premiums go down for some, the order resulted in premiums spiking for many Washingtonians, including seniors on fixed incomes and low-income policy holders with good credit. (See premium displacement charts from the Office of the Insurance Commissioner here.)
Sen. Mullet filed a legal declaration in the coming lawsuit, saying that none of this was ever an emergency. In fact, he points out, Kreidler has been a proponent of this ban on credit-score use for decades and requested a piece of failed legislation that was before Mullet's Senate committee as recently as this past legislative session. Read more about that bill and the premium increases that resulted from Kreidler's overreach in an opinion piece by Mullet in The Seattle Times.
"This was just his longstanding wish to pass this bill," Sen. Mullet said of the insurance commissioner's order. Doing it via emergency order allowed Kreidler to bypass the Legislature, Mullet contends. "And the commissioner actually went to court with a judge this month to have my declaration thrown out of the lawsuit because he felt it was [not] relevant," Mullet says. "The judge dismissed that. When the judge hears the lawsuit next month, they are going to factor in my declaration, my testimony. It just clearly indicates that this was never an emergency related to COVID. This was just [his] private, long-time obsession."
By the way: Here is the 2009 act relating to granting the insurance commissioner "certain authority when the governor declares a state of emergency." It was requested by none other than Insurance Commissioner Kreidler.