Some state lawmakers want to raise property taxes again, for the second time in two years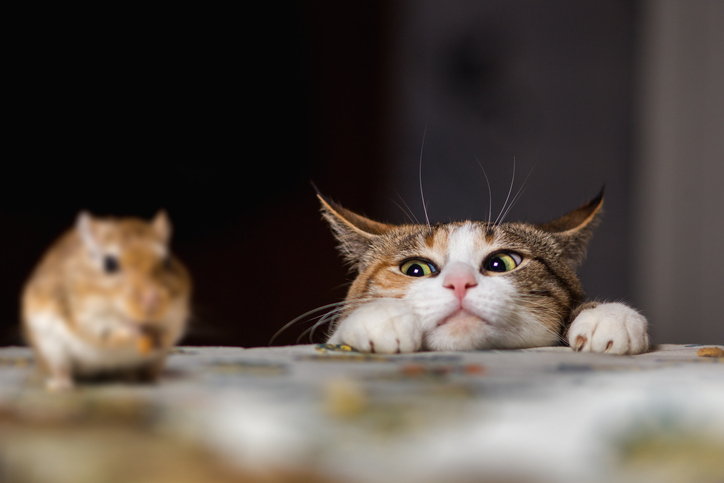 BLOG
Yesterday I testified before the House Appropriations Committee in Olympia on HB 2140, a bill that would lead to higher local property taxes, on top of new taxes just enacted by the state.
In my statement, I reminded Chairman Tim Ormsby (D-Spokane) and the other members of his Committee that in 2017 they passed the McCleary fix bill, which did two things: It increased state funding to the schools and, to prevent double-dipping, limited local taxes.
Lawmakers said schools would be fully funded, and that state property taxes would go up, but that local taxes would stay flat or go down. The idea was to even out disparities between rich and poor school districts and provide fair funding for all children.
Now, the backers of HB 2140 want to cancel the local tax limitation and bring back inequities in school funding, a policy that would disproportionately reward rich neighborhoods and punish poor ones. The bill is supported by Sen. Lisa Wellman (D-Mercer Island), who represents one of the wealthiest areas in the state. Of course, she stands to gain the most, while schools in other communities are left behind.
Schools are not underfunded – far from it. School administrators now get $22.8 billion, a 68% increase over recent budgets. Public schools get an average $14,900 per student, more than most private schools.
I noted that HB 2140 is best understood as a property-tax increase bill, the second in just two years. My 90-second testimony is available here on TVW. Afterwards, two Representatives caught me in the hallway to say how informative my statement was. My detailed analysis of the bill is online here.
Lawmakers pushing for more taxes when they said they wouldn't – no wonder people don't trust government.