Seattle officials say they can't keep school children safe from homeless violence, so families should receive $20,000 per-child scholarships to access learning alternatives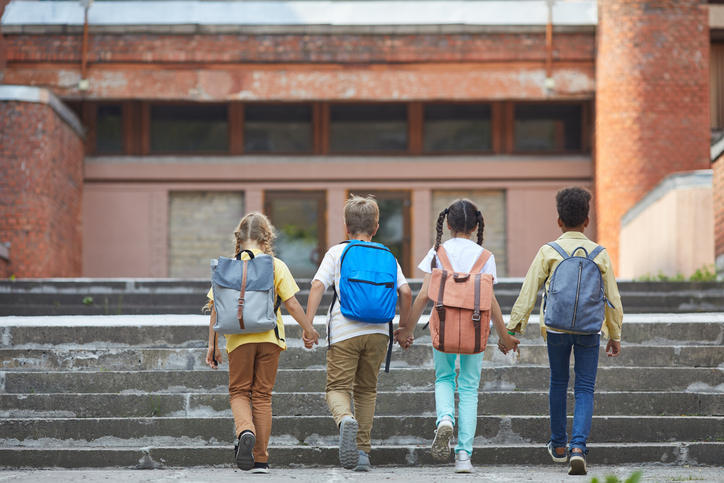 BLOG
Over the Memorial Day weekend a young man was senselessly killed at a homeless camp in northeast Seattle, at Olga Park. At the same time in northwest Seattle, a different homeless camp continues to threaten the safety of schoolchildren. Publicola reported that Mayor Jenny Durkan is refusing to remove a dangerous homeless encampment at Broadview Thomson K-8 public school. The tax-funded school is supposed to serve 633 young students, ages five to 14.
Parents at the school say they feel frustrated, angry and helpless. To keep their children safe, parents have asked Seattle Public Schools to remove the homeless camp at Broadview Thomson K-8. Then, two months ago, in April, investigative reporter Jason Rantz revealed Seattle school board President Chandra Thompson and Director Zachary De Wolf had blocked clean up of illegal camps on school grounds. Now the mayor says the city won't provide a safe learning environment even if school officials ask.
Mayor Durkan says "the tents are on school property" so she won't provide safety.
Of course her position is ridiculous. The City of Seattle is responsible for public safety. School officials are meant to be educators, not police officers and addiction counselors.
Families are simply trying to get the public education they have been promised while keeping children safe. Since the city and school district won't do it, the best solution is to give families at Broadview Thomson K-8 scholarships of $20,000 per child to pay for education. This is the per-child funding taxpayers provide to Seattle Public Schools. This is more than tuition at most private schools, so providing scholarships would give children access to a real education in a safe and predictable environment. At the same time, children would be safe from the drug use, human trafficking and violence associated with homeless encampments.
Mayor Durkan sends her own children to safe private schools. Many public school employees also send their own children to safe, high-quality private schools. Ordinary Seattle families should have the same opportunity, especially when city leaders can't guarantee the safety of children during the school day. The welfare of children should be the top priority of the city leaders, especially when government fails to keep the public, and children, safe from harm.