Russell and Ciara Wilson sponsor public charter school, helping urban, low-income families who are held back by traditional schools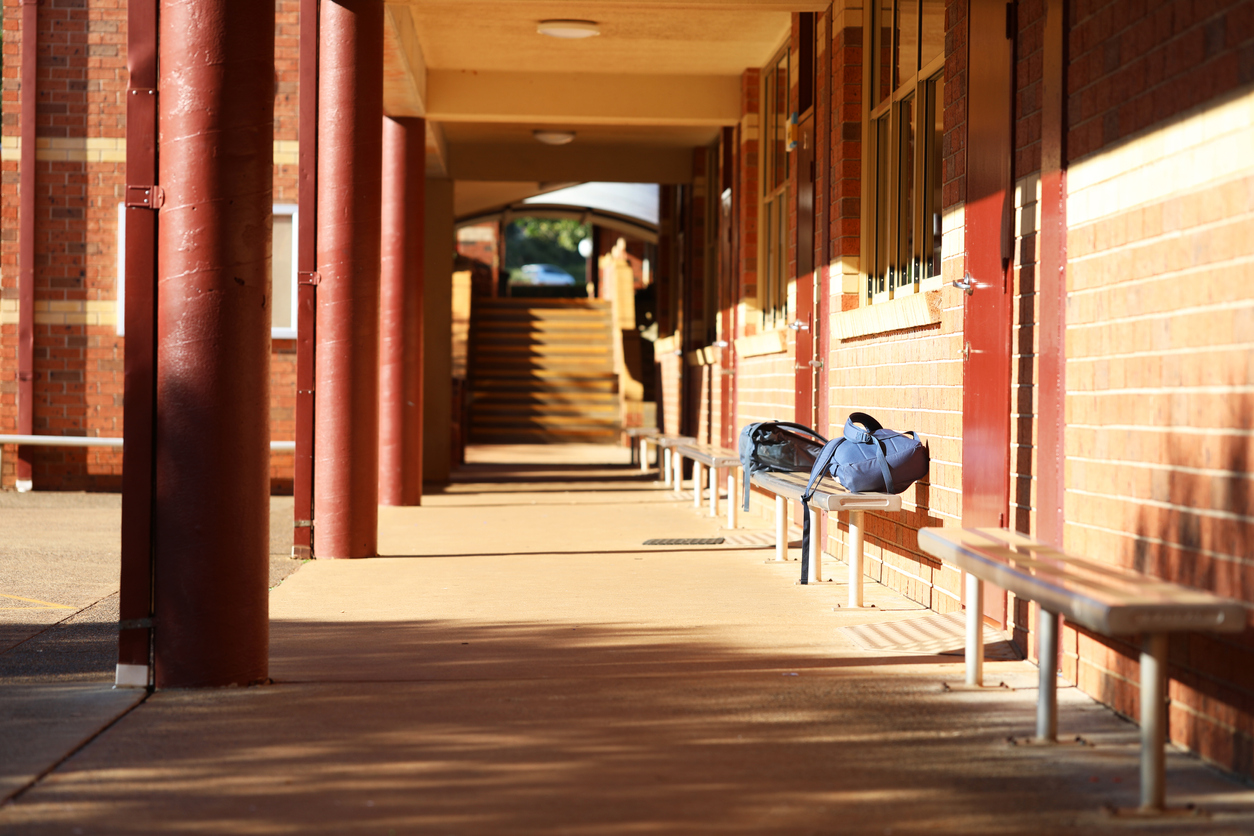 BLOG
Seahawks star quarterback Russell Wilson and his wife Ciara recently announced they will generously give $1.75 million to Why Not You Academy, a new public charter school set to open next year in Des Moines, just south of Seattle. The school will serve mostly low-income, black and Hispanic children.
This is very good news. Charter public schools are chronically underfunded (for example, district officials won't allow charter families to a share of local levy funds), so the Wilsons' gift will give children from traditionally underserved families a chance to attend a great public school.
Russell and Ciara's donation is not political, but some Washington state politicians have been hostile to charter school families.
Voters passed the state's popular charter school law, and the legislature confirmed it in 2016. It gives education reformers five years to open up to 40 public charter schools. The Charter School Commission is now considering the last round of four charter school applications. Unless the state legislature extends the deadline, no more charter schools will be approved after this year.
Today there are 12 public charter schools serving almost 4,000 students across the state. Four additional charter schools have been authorized to open, but are still in the planning stages.
Washington state's traditional school system has over 2,200 public schools, so this means that, at best, only about 20, or less than one percent, of Washington schools will be public charter schools.
Still, entrenched interests feel threatened when low-income parents get access to school choice. The powerful WEA union has worked hard to defund and shut down charters like Why Not You Academy.
Senator Lisa Wellman (D-Mercer Island), Representative Sharon Tomiko-Santos (D-Seattle), and Senator Christine Rolfes (D-Bainbridge Island), are the chairs of powerful committees in the Washington state legislature. They were all elected with WEA union help, and they work with the union to eliminate the competition, by hurting charter schools and their students.
As a result, public charter schools face many obstacles, even though they are popular with inner-city parents and in no way threaten the other 99% of public schools.
In some cities around the state, school administrators assign children to failing schools every year, knowing kids will get a sub-standard education. Public charters and other forms of school choice give families an option, so parents can avoid having their children sent to a failing traditional school.
Russell Wilson is deservedly admired for his athletic prowess and personal integrity. He and his wife sympathize with the barriers minority families face in providing a quality education to their children. They know the best opportunity for any child is to provide access to a school with a focus on winning and achieving success. Hopefully political leaders in our state will be inspired by his bold example, and embrace, instead of fighting against, families seeking better learning options for their children.