Rep. Abbarno informing Washingtonians about the bad deal that is the long-term care law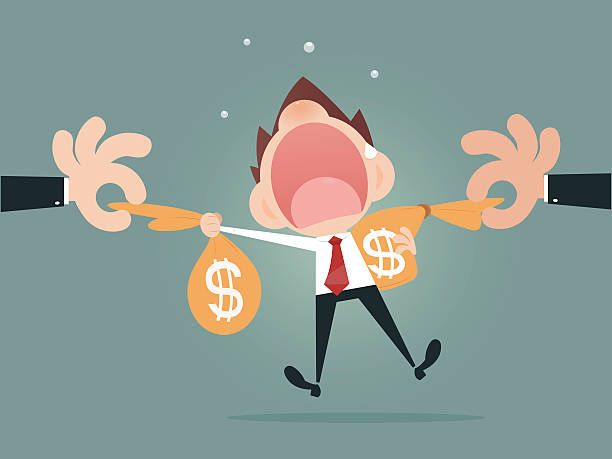 BLOG
"This is another one-size-fits-all scheme that places more burdens on families and businesses," writes Rep. Peter Abbarno, R-Centralia.
He sounds as unhappy with the state's 2019 long-term care law as many W-2 workers who are learning they will be funding the entitlement program with their wages. Read his opinion piece in The (Battle Ground) Reflector here. You also can learn more about the law and a coming payroll tax in my recent interview with Shift, in an opinion piece I wrote for The Daily (Everett) Herald and in commentary I wrote for The Lens. Washington Policy Center has many blogs about long-term care and the new entitlement program here.
The law allows the state to start raiding workers' paychecks in January, to the tune of 58 cents per $100 of income — unless they have a qualifying long-term care insurance plan of their own, purchased before Nov. 1. If you pay the payroll tax long enough to be vested properly one day and need long-term care, qualify for long-term care services and still live in Washington state, the state is promising a benefit of $36,500 to use. The amount won't be enough to keep you in long-term care as long as is typically needed, but it could keep you out of the Medicaid safety net many people use if they don't have plans for long-term care a little longer. That is the legislative hope.
Abbarno was elected to office in 2020, after the 2019 long-term care law (HB 1087) was passed. But he was able to weigh in with dissent in 2021, as the Legislature made various tweaks to the law in HB 1323.
Having the state dictate to people the types of financial decisions and investments they should make is trouble. And socialized health care programs like this are unpopular, especially when the bill comes due or when health care quality and access suffer. Legislators in Hawaii and Vermont attempted to create socialized health care systems, but they dropped their efforts after a few years. Other states have walked away from a single-payer system because of costs. Read more of the discussion surrounding socialized systems in our policy note, "Is a Single-Payer Health Care System Right for America?" by WPC senior fellow Dr. Roger Stark.
The path to socialized medicine is paved with good intentions, but it's a set up for failure, given socialized medicine's unmet promises regarding quality, access and cost.