Reduce unfair job barriers for people with past criminal records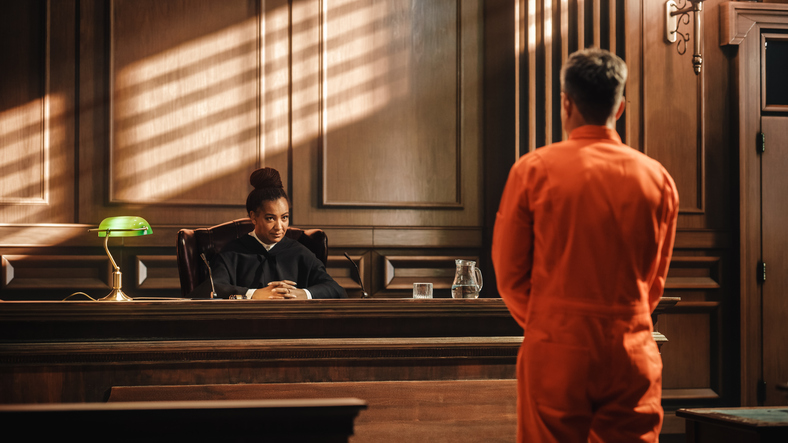 BLOG
While much of criminal justice reform has been focused on reducing penalties, less attention has been paid to helping those who have served their time and are looking for an opportunity to build a career and a new life.
Unfortunately, many potential careers are off limits to people with criminal records because state licenses prohibit or restrict those who have served their time. This is beginning to change.
Last year, legislators unanimously adopted HB 1399, which reformed the way Washington's licensing agencies determine whether someone with a past conviction is eligible for a license.
House Bill 1874 builds on that good start. When considering if a person is qualified for an occupational license, the proposed legislation would require a licensing agency to consider several factors, including the nature of the past offense, the relationship of the offense to the work, and other factors. A more comprehensive look at the application and criminal record would maintain safety protections while opening avenues for those moving beyond their criminal past.
We have again joined with Columbia Legal Services to support these important reforms. You can read our joint letter of support below.