Public education establishment seeks to cover its failings by pursuing a race-based agenda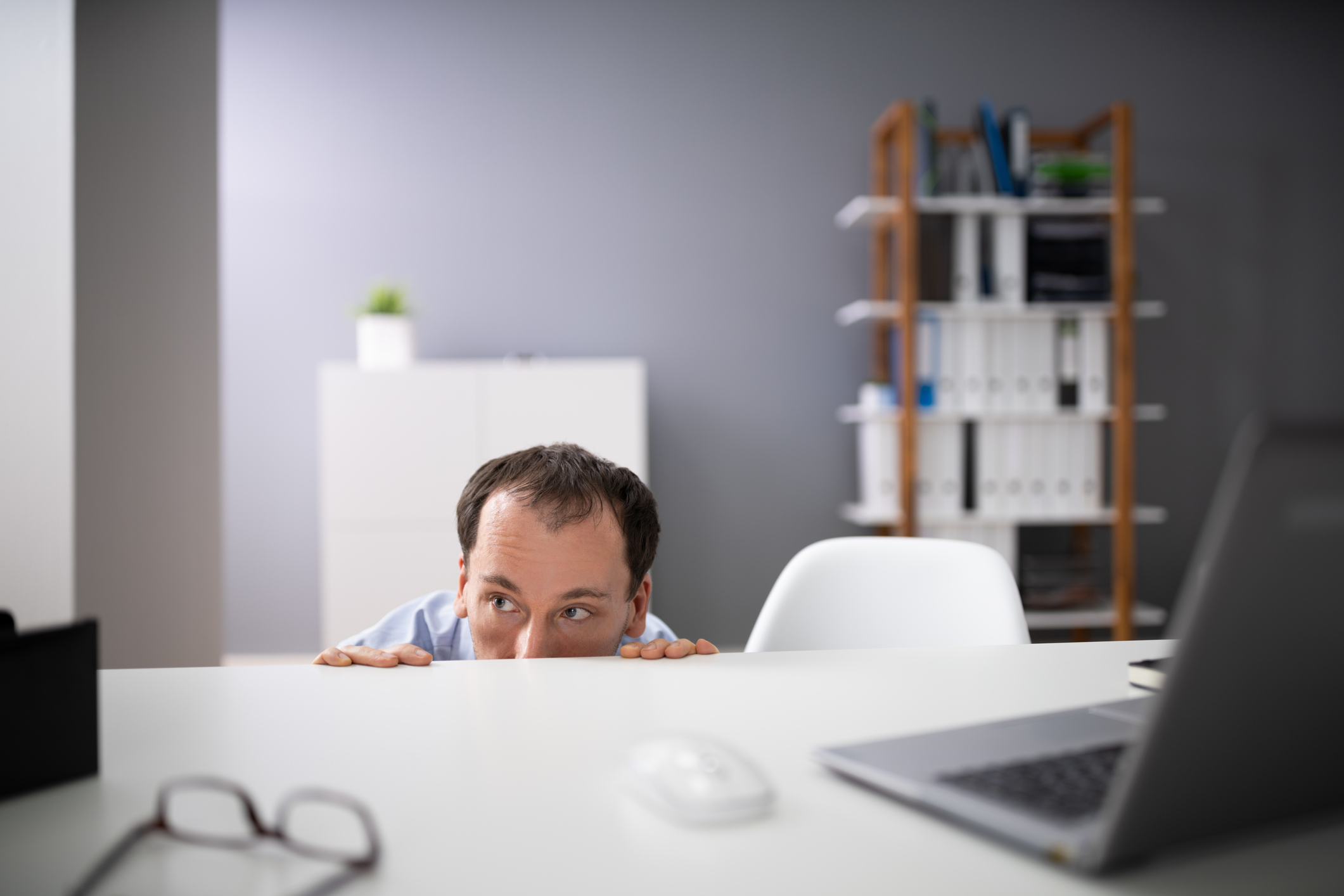 BLOG
It has been long known that officials at traditional public schools have failed to provide access for all children to a quality public education, and that the harm falls hardest on low-income families and urban communities. Meanwhile, wealthy, mostly white, communities enjoy good schools and a wide choice of learning options.
Next week, on November 30 at 10:30 am, the Senate Education Committee will hold a Work Session to consider "Promoting equity in education." Note the Work Session promotes a specific agenda; it is not about "Promoting excellence in education for all children."
Instead of using massive recent increases in resources to propose learning options for families, or to provide a rigorous curriculum based on learning excellence to educate children and prepare them for life, state senators and public school officials are now discussing a race-based agenda using coded references to "social justice", "culturally responsive" teaching practices, and "equity."
The perceived need to promote "equity" is an admission by the legislature that school officials are not providing equal access to quality schools to all children, regardless of race, ethnicity or economic status. These officials have failed to expand learning opportunities for children, even though resources have doubled over the last ten years.
Examples of the public education system's failure to provide every child an equal education include the following data:
State spending on public schools has doubled, from $13.5 billion in the 2011-13 biennium to $27.3 billion in the 2019-21 biennium, with no improvement in student learning.
Every year school officials assign 44,000 students, those most at risk of dropping out of school, to 118 state-identified failing schools; most of these underperforming schools are located in urban areas, providing low-income, minority students with a substandard education;
In Washington's other public schools, low income, minority children score between 20 and 30 percentage points lower than their peers on state academic tests, and is called "the opportunity gap" by state officials;
Despite seventy years of promises to eliminate the "opportunity gap," and countless committees and reports and recommendations, The Seattle Times recently reported that black students in the district are 3.7 grade levels behind their white peers;
Over sixty percent of students attending Washington's public charter schools are low-income, minority children, yet state officials deny charter students equal funding for their education;
Charter schools are popular with the minority community, but state officials obstruct the growth of charter schools;
Charter schools and learning choice is popular with the minority community, yet state officials deny minority families these options, and insist on assigning minority children to underperforming schools.
Unfortunately, the words "equity" and "social justice" are being applied in the context of public education as the latest excuse for denying minority families access to a private school option to their failing public school.
Meanwhile, the Ohio state legislature just approved the Buckeye Opportunity Scholarship bill, making half the students in Ohio eligible for a $4,500 voucher to attend private school. In 2016, Idaho officials started giving seventh-graders $4,125 each to use for their high school education, in a program called Advanced Opportunities. Idaho students can use the funds to earn college credit by taking classes online, or take Advanced Placement exams, or to take apprenticeship courses.
Ohio and Idaho are helping students and families recover from the COVID-19 school shutdown, by giving them the tools and access to a quality education.
Washington state, by contrast, will deny families the direct aid they need to get a quality education, and instead hold Work Sessions on race-based agendas to produce reports and more empty promises, this time using the words "equity" and "social justice" to protect the public school monopoly.