People in glass houses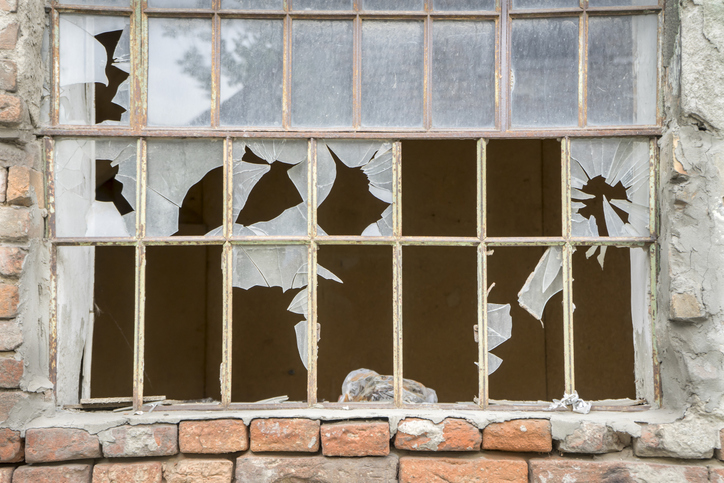 BLOG
SB 5693, the "ag slavery bill," has been grabbing headlines in Washington state despite not moving out of committee this session.
While there have yet to be any busts of human trafficking rings on farms in Washington state, there has been a bust of a large human trafficking ring in Seattle.
The raid highlights that human trafficking is a problem in Washington state. According to the news coverage, 26 women were rescued from "squalid" conditions in massage parlors where they were forced to offer services to clientele.
Human trafficking is a serious issue that deserves an earnest and thoughtful approach. It is a hideous crime illegal in all 50 states and its criminality is enshrined in the U.S. Constitution under the 13thAmendment.
The bust of the Seattle human trafficking ring highlights the need for urban lawmakers to focus upon enforcement of laws already in place and effective monitoring of what is happening in their own backyard before pointing a finger at the agricultural community.
SB 5693 makes insinuations about fruit and diary producers with no evidence of a need for additional regulation of human trafficking, slavery, and peonage in those industries.
According to the Global Slavery Index, there were 403,000 people living in "modern slavery" in the United States in 2016. The index also reported there were 125 cases of potential forced labor in agriculture and farm work in 2016. Those 403,000 incidents of modern slavery and the 125 cases of potential forced labor in agriculture and farm work are 403,125 instances too many.
If we are serious about the problem, however, we will focus our resources where we can make the greatest impact.
By introducing legislation that does not provide real solutions to the problem and ignores the laws already in place, SB 5693 dehumanizes the victims of these crimes twice.
If legislators in Washington state want to curb human trafficking, slavery, and peonage in the state, they should examine neighborhoods like the one in Seattle, which has been under investigation since 2015, before creating more laws where none are needed.