Nurses should be able to move freely around the country, so they can help out where they are needed most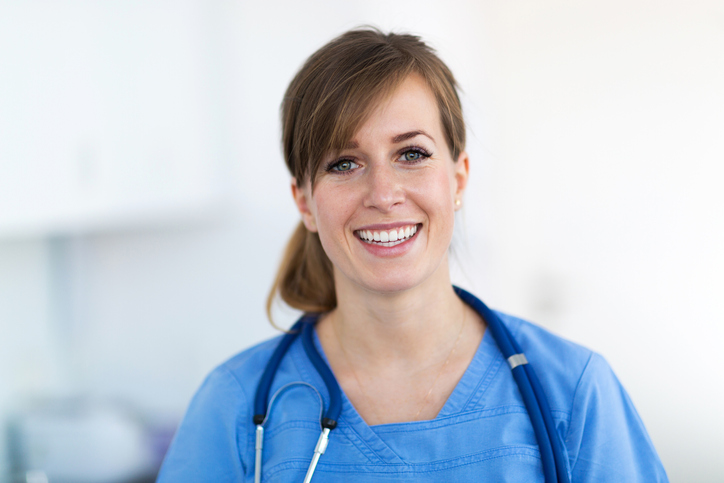 BLOG
What if your state-issued driver's license only allowed you to drive as far as the state line? To cross it, you first needed to get a driver's license in the state you were entering. How. Cumbersome. 
Just as state-only driver's licensing makes zero sense in this land of the free, nursing licensure that limits nurses to practicing only in one state is senseless, because it blocks skilled medical staff from going where they are needed most. Imagine if Washington wildfires crews were not allowed to fly to other states as needed – crazy.
The interstate ban is burdensome for many nurses, including those who are military spouses, and it hinders the well-being of patients. The Covid-19 pandemic showed us how valuable it is to have a needed workforce able to jump to a hotspot. In fact, almost every single governor, including ours, issued some sort of a licensure exemption to allow nurses to come into a state and practice as quickly as possible. 
Luckily, many states are part of the Nurse Licensure Compact (NLC), which is modeled after the nation's Driver License Compact. It could take care of the nursing-licensure problem and make temporary emergency exemptions unnecessary. The compact rightly keeps the nursing-qualification-bar high, requiring nurses to meet their home state's nursing qualifications, graduate from a qualifying education program, undergo a background check and meet other requirements. It also requires nurses to follow the laws in any given state, just as drivers have to follow the speed limits in every city and state they visit.
Washington state officials have so far refused to join the compact that 34 other states belong to. Efforts to get us into it have been ignored or cast aside. This session saw another failed attempt. 
But April showers brought progress. After tabling the proposal from Sen. Mike Padden, R-Spokane Valley, to make Washington a nursing compact state, the Senate Health and Long-Term Care Committee had a work session about the issue on April 14. It was informative and should be helpful in showing state lawmakers how Washington can help solve nursing shortages. Watch it to learn more.  
Opponents of the compact complain that it won't fix all the problems facing nurses and hospitals in Washington. That's true. It won't. But it isn't designed to. Opponents in the recent work session appeared to be against the compact only so they could lobby for more pay in the nursing profession, better work conditions and more resources for nursing education programs. 
Interesting points, but those are separate issues. Other than concerns about data tracking, which are no reason to oppose out-of-state nurses in good standing, hardline opponents didn't have arguments against the compact idea itself. While we hope the Legislature keeps an eye on nursing education and working conditions, holding the Nurse Licensure Compact hostage to those desires harms workers and patients in Washington state.