New poll shows 10-point jump in popular support for school choice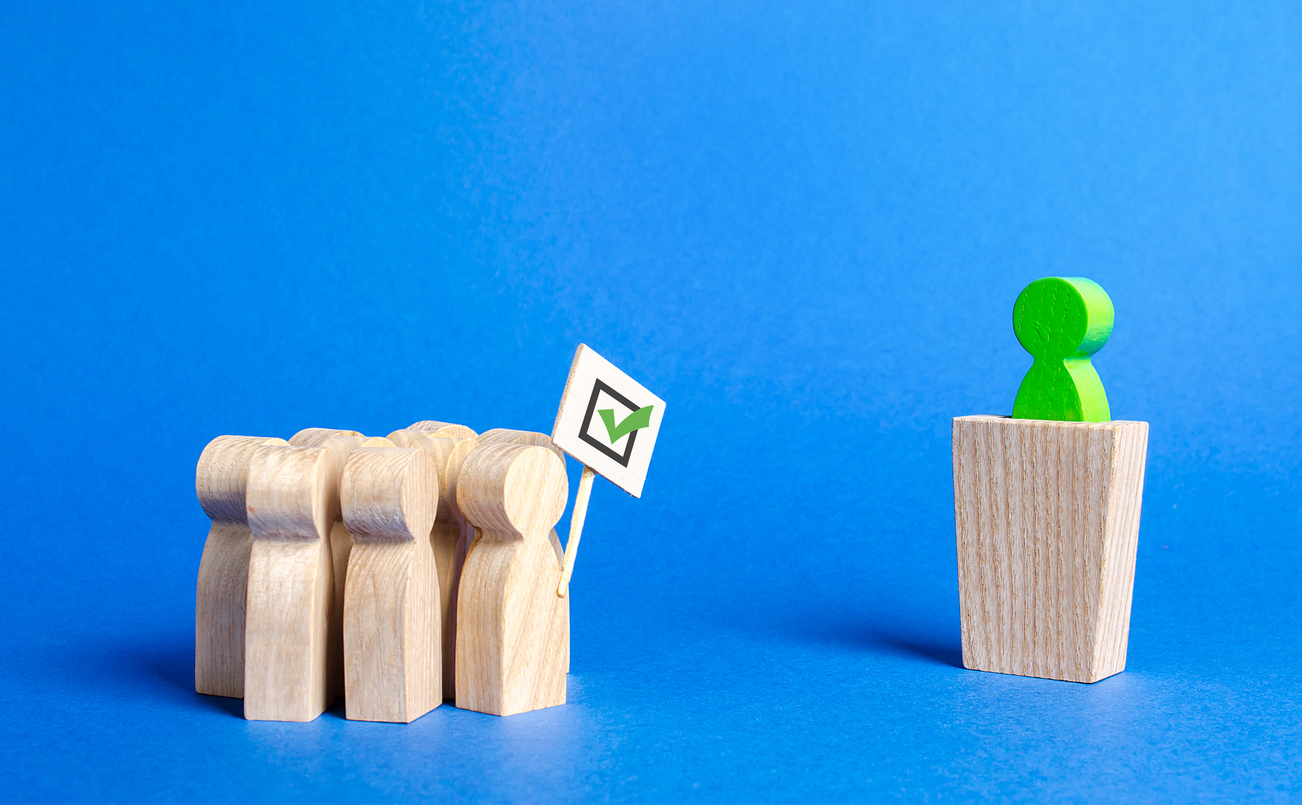 BLOG
A new opinion poll shows a sharp increase in popular support for giving parents educational choices for their children, rather than automatic assignment to a traditional public school. The new poll shows an astounding recent rise in support for school choice programs, from 67 percent of public school parents in April to 77 percent today. School choice allows parents to choose the school that best meets the needs of their child, including traditional public schools, public online schools, public charter schools and private schools.
Parents have been deeply disappointed by the decisions of governors and administrators to shut down all schools, even as the public health consequences of COVID-19 decline. With the closure of schools, more and more parents have realized the limits and constraints of traditional public schools. Parents see that union special interests are working to keep the schools closed, and to limit their choices. A recent, unguarded comment from WEA union president Larry Delaney exposed the union's close-minded attitude. He said parents shouldn't worry about shuttered schools because all the children are falling behind together.
This harsh attitude is not acceptable to parents. The pandemic has revealed these negative forces, and that the public schools are inflexible and unable to respond to change. Public schools seem designed meet the needs of bureaucracies and powerful unions, not children and families.
Parents direct all other aspects of their children's daily lives, including their health, their nutrition, and the sports they play. Yet the current structure of public education denies parents the right to decide even basic questions about the education of their children. School choice increases parents' ability to educate their own children, and decide which schools their children will attend.
The legislature should make the top priority of the next session in January the expansion of school choice options for families. As these polls consistently show, families increasingly want school choice, and the lock-down experience of COVID shows families want educational choices more than ever.
Here are the specific results of the poll:
Question: School Choice

School choice gives parents the right to use the tax dollars designated for their child's education to send their child to the public or private school which best serves their needs. Generally speaking, would you say you support or oppose the concept of school choice?
Support:
All: 69%
Age:
18-24: 64%
25-34: 73%
35-44: 75%
45-54: 70%
55-64: 67%
65+: 63%
Race & Ethnicity:
White: 70%
Black: 70%
Hispanic: 68%
Asian: 68%
Party ID:
Democrat: 63%
Republican: 79%
Independent: 67%
Area:
Urban: 73%
Suburban: 67%
Small town: 65%
Rural: 67%
Families with kids in school:
Public school: 77%
Non-public school: 77%
No kids in school: 66%