March 20 revenue forecast and income tax on capital gains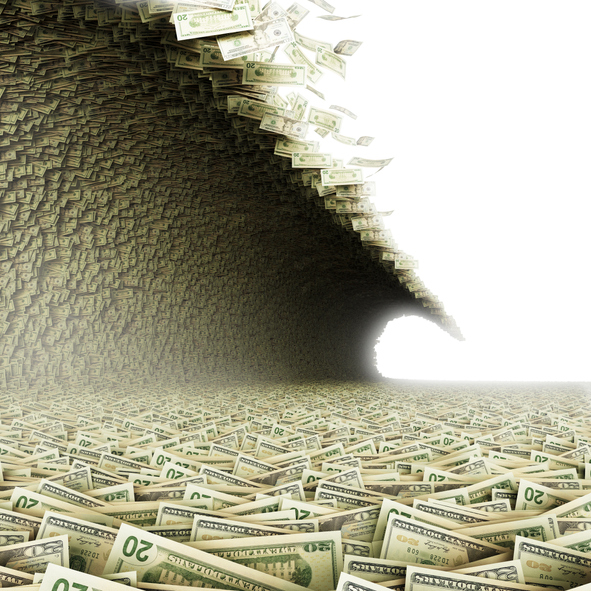 BLOG
On Wednesday (March 20) the state revenue forecast will be released. This is the last piece of the puzzle before the legislative budget and tax bills are released. Despite the fact state revenues are up significantly, efforts remain to impose an income tax on capital gains.
As this tax debate unfolds it is important to remember this information from the IRS and other states describing why taxes on capital gains are income taxes and would require a constitutional amendment in Washington. I provided these details to the House Finance Committee on January 24, 2019 during a work session on the state's tax structure:
We also recently released these short videos:
The House will be going first and releasing its budget and tax plans next week. Stay tuned.