Who calls a capital gains tax an income tax? Every tax authority in the country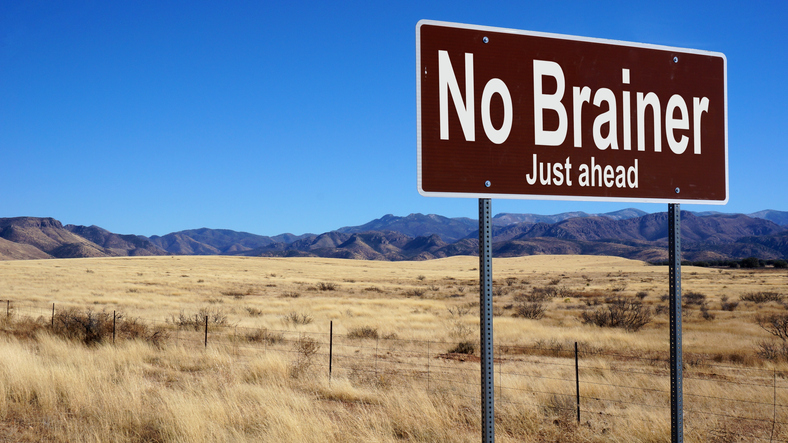 BLOG
Trust me, I'm as tired talking about why a capital gains tax is an income tax as you are hearing about it but for some reason this indisputable fact continues to be questioned by some in Washington. I have spent the last few years searching for any tax authority that calls a capital gains tax an "excise tax." I have found none because there are none. Instead, every tax authority in the country calls a tax on capital gains an income tax.
Consider the following descriptions of taxes on capital gains income:
This is why every state in the country with a capital gains tax calls it an income tax, and those states without income taxes don't tax capital gains.
If capital gains tax supporters in Washington continue to insist their tax proposal is an "excise tax" and not an income tax, they need to include this language in their bill:
"New Section: The legislature recognizes well-established state supreme court precedent declaring income to be property. In adopting this excise tax on capital gains, the legislature does not believe this tax to be on income. If the capital gains tax is challenged in court, the state Attorney General is prohibited from asking the court to reconsider its prior rulings declaring income to be property and must defend the tax solely on the basis it is an excise tax and not an income tax."
Refusing to include this language will make it clear their true motivation is to set up a lawsuit in hopes the state Supreme Court will strike nearly a century of caselaw prohibiting a graduated income tax.