K-12 is fully funded, so why are school districts and unions asking for more?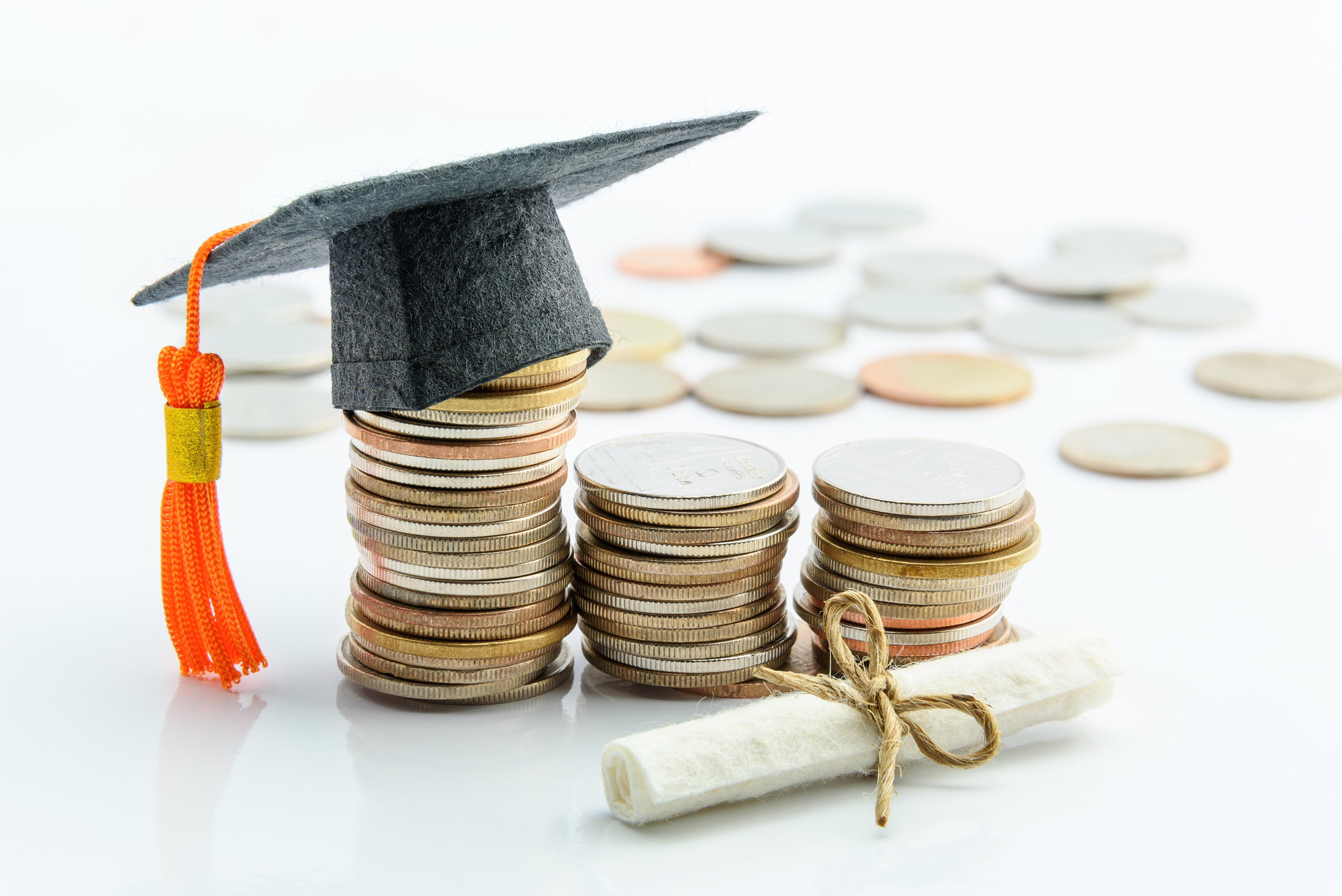 BLOG
Local voters have always been proud to pass school levies, usually with high margins, whether they appear on the ballot in winter, spring or fall. Lately, however, some voters have shown a new skepticism, and lawmakers, school administrators and teachers' union executives have only themselves to blame.
Most school officials complain they don't receive enough money. State legislators finished addressing this perceived problem in 2017, following the McCleary education lawsuit, by increasing the state property tax by nearly 50%, and promising to lower local school levy taxes to no more than $1.50 per $1,000 of assessed value.
The idea was that the state would provide more funding for education (and it did) while providing relief at the local level to avoid double taxation.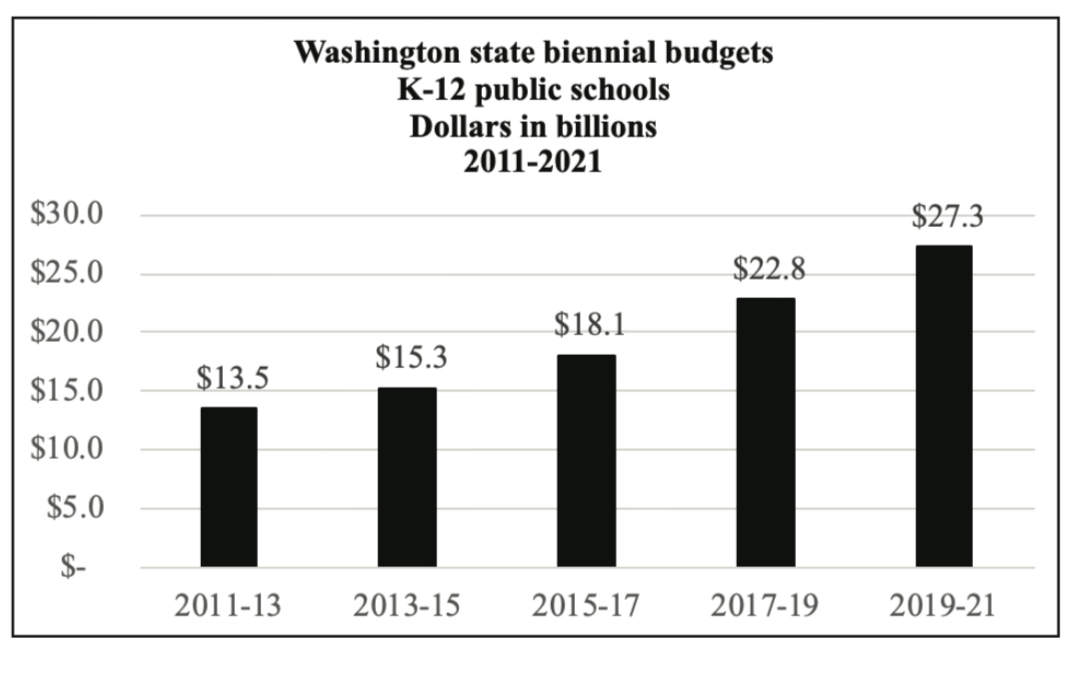 The result was a large cash infusion for school districts. The state tax increased in 2018, but the local cap on property taxes did not take effect until 2019.
With the new formula, state money for Spokane Public Schools (SPS) increased by more than $50 million. In total, the SPS budget provides for $15,400 per student, per year, more than most private schools. Total public school spending in Spokane has increased by 38% since 2014.
The Central Valley School District has received a similar funding boost. Its state allocation has risen by more than $54 million since 2015 and its total budget has increased 33% over that same time.
Once new state money was locked in, the Washington Education Association – the state's powerful teachers' union – sent an urgent alert to local union leaders saying "now is the time to negotiate substantial pay raises."
Spokane Public School officials gave in to the union and agreed to a 13% pay hike in 2018. Central Valley followed and hiked salaries up to 22%. Officials at the Mead School District increased salaries 16%. These are larger raises than most Spokane working families have ever received.
Around the same time, some local school districts proposed long-term construction bonds, to lock in additional property taxes for decades. Some school officials told voters the bonds would be offset by the reduction in the local levy rates. Local voters trusted school leaders and agreed to pass the bond measures.
Now that trust has been broken. Without informing voters, many school officials asked legislators in the winter of 2018 for the ability to increase local levy tax rates. Naturally, the WEA union supported these lobbying efforts, since high local school taxes directly benefit the union.
Lawmakers decided that year to break the McCleary promise to taxpayers and raise the local levy cap back up – to $2.50 per $1,000 of assessed value. This means you could now face a triple tax threat: the higher state property taxes for schools, the new construction bonds from your school district, and now a higher local levy, also for schools.
Folks in some communities see what is happening. Voters in Mead recently rejected a proposed levy hike with 56 percent voting in opposition. Other voters face more school levy hikes in February. Whether they will say yes or no is still a question.
What is not in question is that taxpayers are fully funding schools. State-level funding has more than doubled since 2013, to $27.3 billion. Spending on K-12 schools now consumes more than 50 percent of the state's budget, with local money added on top.
It is fair to ask what we are receiving for that investment. The 2019 National Assessment of Education Progress (NAEP) test results, also called the "Nation's Report Card," are going in the wrong direction. Washington's overall 4th and 8th grade math and reading scores are lower now than in 2017.
It is not hard, then, to understand why so many are skeptical of new school levies. Broken promises, lack of transparency, unaffordable salary increases, poor budgeting, and few results – no longer a source of pride, levies are starting to become a source of pessimism. Taxpayer trust is fragile, and currently broken.