How private schools and public charter schools are serving students during the COVID-19 crisis, and how some families are moving to supportive online schools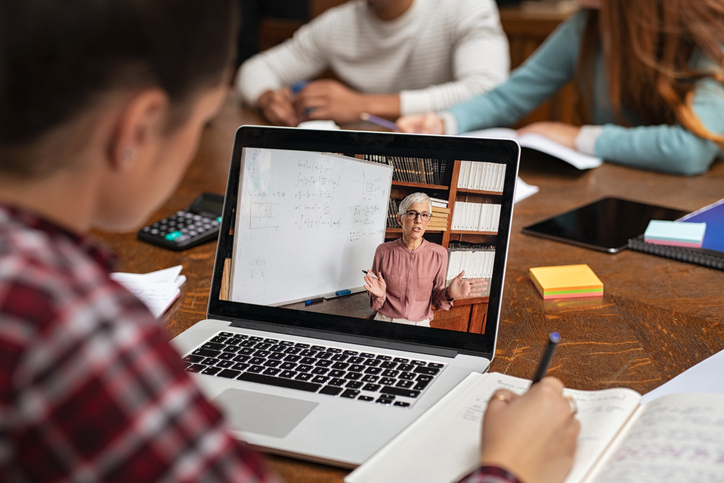 BLOG
The governor closed all schools in Washington state on March 12th. After a two-week delay, public schools are just now starting to provide children with access to limited online instruction. Public school administrators are still struggling, and the union politics involved is causing considerable confusion and uncertainty. In the meantime, private schools and charter public schools have taken quick and decisive action, meaning less disruption to their students.
Many private schools and charter public schools offered children online services right away. Educators at these schools are able to be more responsive, being free from union politics. In crises like these, private and charter schools are better equipped to innovate and caringly respond to the pressing needs of students.
I researched the responses of private and public charter schools to the governor's March 12th closure. Here some of my findings.
In this health crisis public school administrators have revealed themselves to be inflexible, rigid, and unable to act quickly. By contrast, educators at private schools and charter schools quickly made online learning available to their students. Parents with children at old-style public schools are concerned and are looking for other options. For example, health care worker Neta Green transferred her two children from Seattle Public Schools to the Pacific Northwest Connections Academy, an online public education program offered by South Kitsap School District.
Over 10,000 children in Washington now attend an online public school. The three largest are Insight School of Washington administered by Quillayute Valley School District, Washington Virtual Academies (Omak School District) and Washington Connections Academy (Mary M. Knight School District). These schools are free of union lock-outs, strikes, contract fights and other common political disruptions. Families are increasingly seeking this responsive and caring learning alternative for their children.
Access to more educational options should be encouraged. When lawmakers meet in special session, as expected, they should resist union lobbying and lower barriers to online learning for all families that want it, to show parents and the public that this is not the time for politics as usual.