Expanding Telemedicine - Becoming a Reality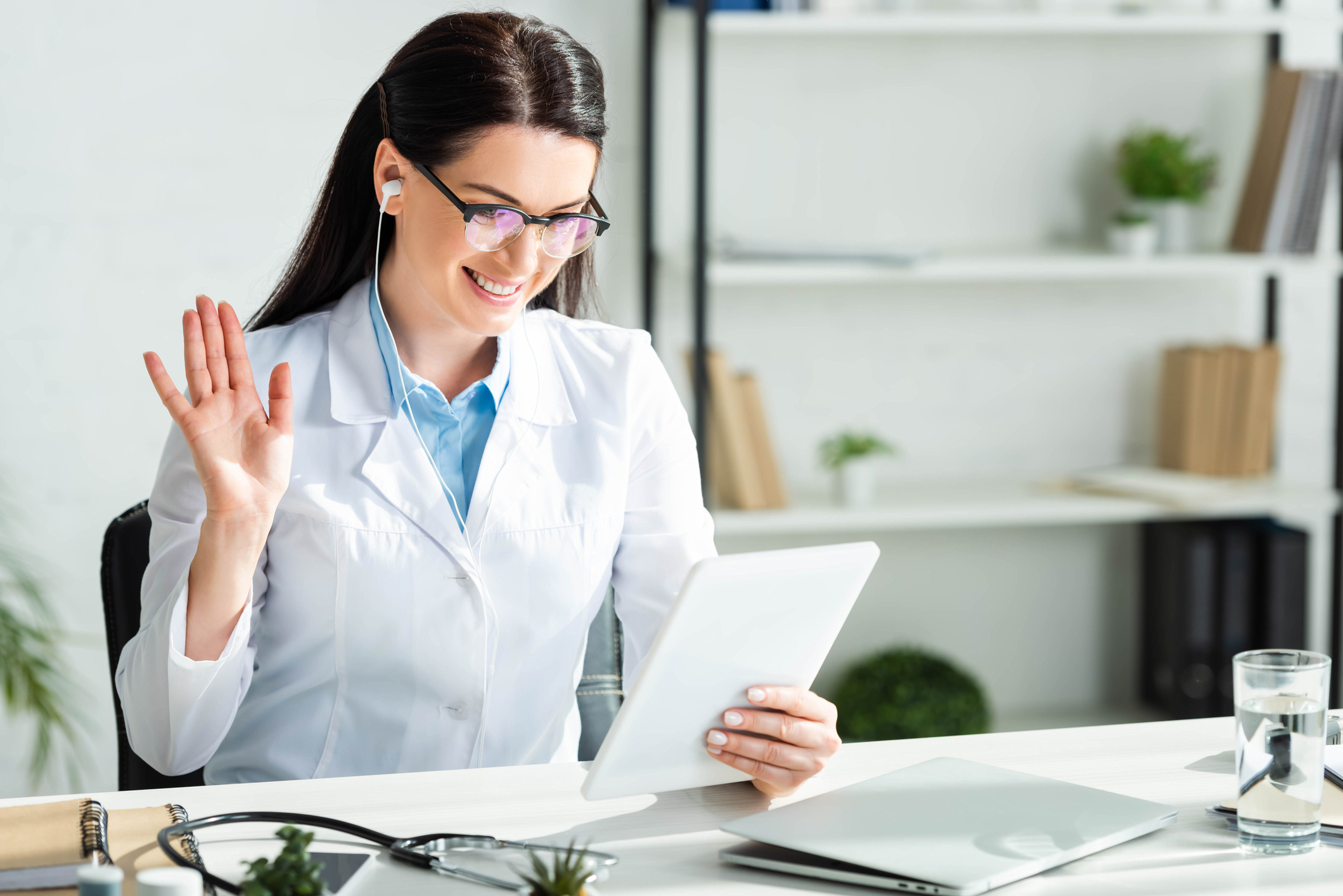 BLOG
Telemedicine is gaining official support both regionally (here) and nationally (here). This week Governor Inslee's office announced that four Western states (Washington, Oregon, Colorado and Nevada) will work together to provide telemedicine services to their residents. The overriding principles for this collaboration will be:
Access;
Confidentiality;
Equity;
Standard of care;
Stewardship;
Patient choice;
Payments to providers.
Also this week, bipartisan legislation was introduced in the U.S. Senate to allow licensed providers of any state to practice in all states during the COVID-19 crisis. Specifically, the bill lists telemedicine as one of the main components of interstate treatments.
People living in certain geographic areas in the United States lack access to primary and specialty health care. These are mostly people living in rural areas where patients have no timely access to doctors, nurses, or other medical professionals. Nearly 59 million Americans nationally and 1.2 million Washingtonians live in areas with a shortage of access to local primary care. (here)
Telemedicine, defined as "the remote diagnosis and treatment of patients by means of telecommunication technology," is gaining popularity and offers a practical solution for lack of health care services in rural areas. Telemedicine allows patients to remain in their own town, or even their own home, and receive direct care from a distant provider.
The shut down during the COVID-19 crisis has shown the value of telemedicine to Americans in all geographic areas. Instead of visiting potentially contaminated clinics and hospitals, people have been able to access health care without leaving their own homes.
Problems with telemedicine include the licensure of doctors who provide services across state lines and reimbursement parity with in-office visits. In May 2017, Washington state officials signed on to the Interstate Medical Licensure Compact which allows for state licensure applications to be expedited for out-of-state doctors. However, the state where the patient resides retains oversight of the doctor-patient relationship. Governor Inslee's recent proclamation would evidently address this issue and hopefully streamline the licensing process.
On March 25, 2020, state officials declared that providers of telemedicine visits would be reimbursed by insurance companies at the same rate as in-office visits. This is another issue that needs to be addressed by the four state collaboration.
Access to providers is the most important part of our health care system. Receiving timely care is critical to society having a healthy population. It gives patients choices in the type of care they obtain and it gives providers more options in how to treat sick individuals. Telemedicine has the ability to increase access to affordable and convenient health care for millions of patients, especially those living in rural areas.
Telemedicine can also reduce the cost of providing health care. A visit electronically is much cheaper than a trip to the emergency room or even a doctor's office. Diagnosing minor health problems using telemedicine is much safer and less expensive than waiting for the patient's clinical condition to become severe.
Extending the use of telemedicine is a practical solution to ever-increasing health care costs and to limited health care access for millions of Americans. Government officials should offer guidelines and protect patient rights, but they should otherwise let people in the voluntary free market decide the most efficient use of this expanding technology. The current proposals, if implemented correctly, are a good first step to increasing the use of telemedicine.