Election Resources 2021: Bellingham and Yakima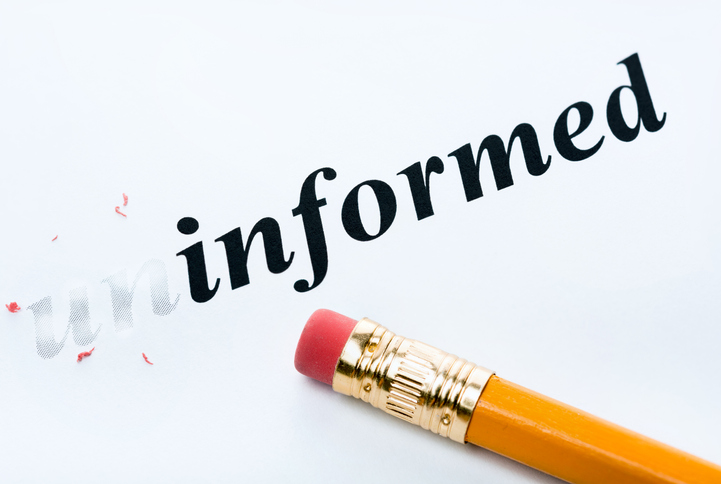 BLOG
Every year, WPC seeks to provide information on key statewide ballot measures with our "citizens' guide" series in which WPC research staff break down the key details and context of ballot proposals so that our readers can make informed choices. Sometimes, county or city measures are examined in the same way, usually because the issue has statewide implications. Such is the case this year.
At the statewide level, voters will consider some non-binding statewide tax advisory votes. WPC will not be specifically examining those measures (although one could find our past analysis on many such issues in the publications of our research centers). Instead, WPC has examined two measures in Bellingham dealing with rent control and workplace scheduling restrictions, and one in Yakima dealing with a local income tax ban. Each of these items has statewide implications despite the ballot measures being specific to the two cities.
We hope you'll take advantage of our citizens' guides on these issues and obtain the context and details you need to make an informed decision and then share those guides with your friends or on social media.
Citizens' Guides
Citizens' Guide to Bellingham's Initiative 1, to propose rent control limits and financial penalties
Citizens' Guide to Bellingham's Initiative 4, to impose work restrictions and limit job opportunities for Bellingham workers
Citizen's Guide to Yakima's Proposition 3, to prohibit the imposition of an income tax
Other Significant Issues
Radical ballot proposals in Western states would criminalize meat production, reduce healthy food sources, and harm public health
The need for sales tax reform in Washington State
Legal analysis: Does the governor have the authority to order public employees to be vaccinated?
Do we still need a state legislature?