Education officials report 32,000 families have pulled out of traditional public schools, as parents seek learning options for children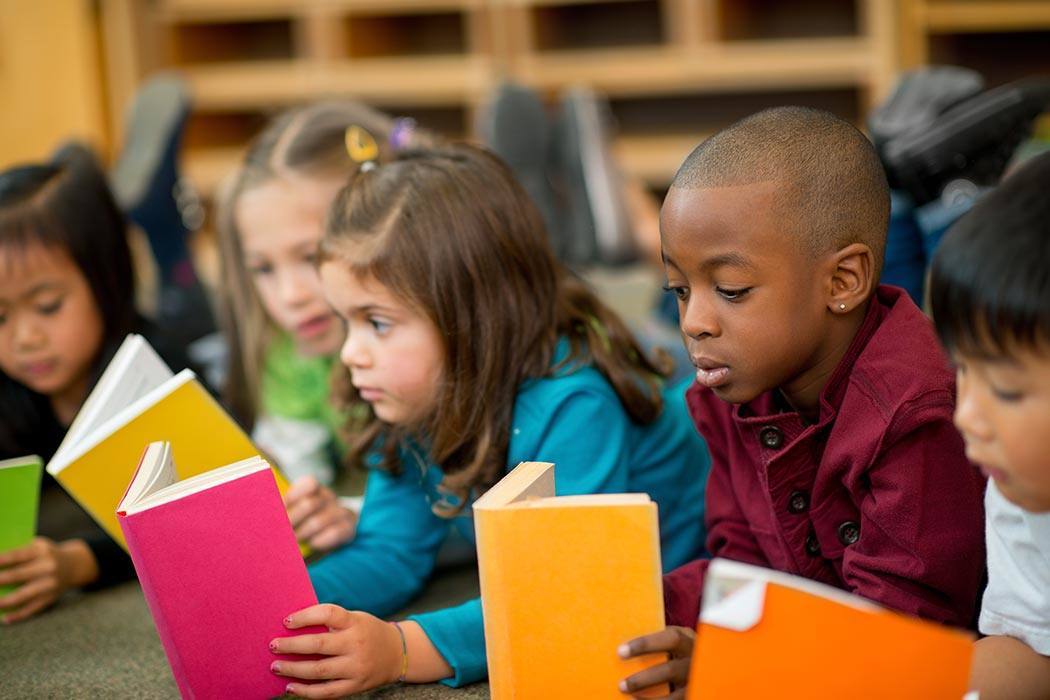 BLOG
Washington's highest education official just reported that 32,000 families have pulled out of traditional public schools this year, a number equal to attendance at the second-largest school district in the state.
The Superintendent of Public Instruction reports that net enrollment is sharply down this year in school districts across the state, as shown here.
Official numbers show more parents are finding traditional zip-code assigned schools are not working for their children. More families are choosing online and public charter schools instead. Attendance at both types of alternative school is based on parent selection, not automatic assignment determined by home address.
Attendance at public online programs jumped by nearly 50%, now up to 44,000 students. Successful online public schools like WAVA and Insight Schools report they are at capacity and have had to open waiting lists.
Attendance records show online education is the largest parent-selected program in Washington. Popular online programs now make up the second-largest public school system in the state, just behind the Seattle School District.
The numbers show a similar trend of rising attendance at Washington's popular public charter schools. Attendance there is up by 18%, to 3,656 students, compared to September 2019.
Increased parent demand has led to the opening of three more charter schools this year. The new schools are Catalyst Public Charter School in Bremerton, Impact Salish Sea Charter School in Tukwila, and Lumen Charter in Spokane.
The move to greater parent choice appears motivated in part by continued union restrictions on allowing children to attend traditional public schools. Unlike online and charter schools, managers of traditional school districts are unable to make administrative decisions without union approval first. So far, executives at the powerful WEA union have been adamant about keeping schools closed to in-person instruction, citing their fear of COVID-19.
Ongoing school closures have given new impetus to the idea of giving public education aid directly to parents, who could then choose among a range of learning options. In the last legislative session, union opposition blocked SB 6520, a bill to give $15,000 in educational assistance to foster children and students with special needs. The WEA union also killed HB 2933, a bill to give a $12,000 Education Choice Scholarship to any family that requests one.
Had these bills passed last year, Washington families would be in a better position to weather the disruption the COVID-19 crisis created when an executive order closed all the schools in March. Both bills may be re-introduced when the legislature meets again in January.
A third proposal would give every student access to $3,000 in state funding to pay for school supplies, tutoring, online learning and other resources while traditional schools are shut down. The temporary assistance is designed to mitigate the harm the ongoing delay in education is causing to students.
As New York Magazine reports, the devastation of school closures is "...permanently degrading the skill base of the workforce and robbing a generation of children, especially low-income students, of any chance to enter the middle class."
State leaders will be considering these and other school choice ideas in the coming months.
Meanwhile, it is clear many parents are not sitting quietly at home while their children's education languishes. At least 32,000 families have stepped forward and taken control. They are doing everything they can to limit the damage caused by the school shutdown, and discovering first hand the power of school choice.