Direct Primary Care - A Health Care Solution Outside of Government Control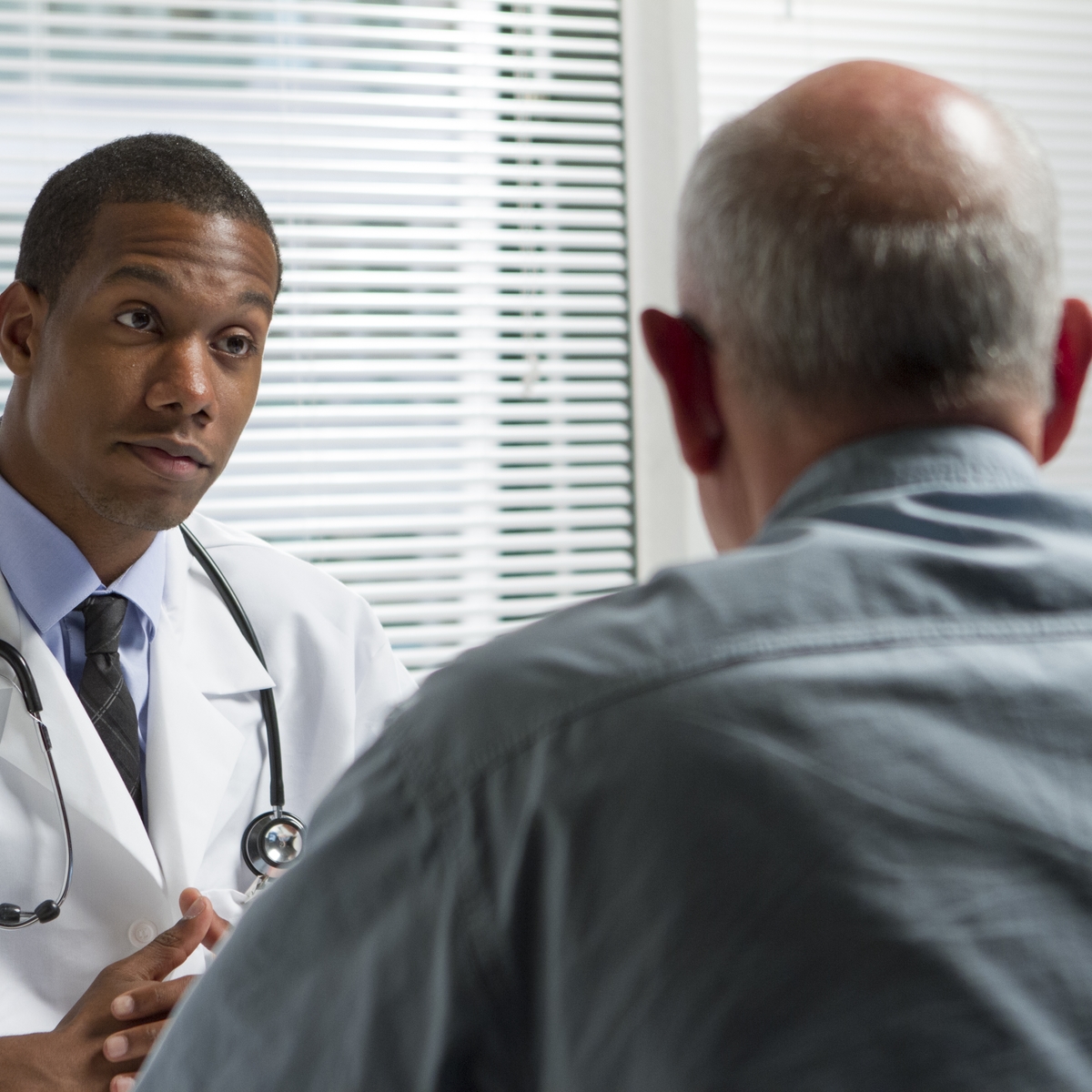 BLOG
Yesterday, The Wall Street Journal ran an op-ed highlighting the benefits of direct primary care. The article was written by John Carlson, Seattle radio personality and one of the founders of Washington Policy Center. (here)
As background, many primary care doctors have become tired of government regulations, paper work, and ever-decreasing payments from Medicare and Medicaid. (here) They have elected to practice medicine without the hassles of dealing with insurance companies – both private and government plans.
Doctors who have direct primary care (DPC) practices offer patients 24-hour access to a primary care physician for a fixed monthly price. DPC began as an alternative for wealthy patients (then called "concierge medicine"), but it has become affordable and has expanded into the Medicaid population.
Patients still need to have a major medical insurance plan to cover hospitalizations, but patients can access all routine primary care directly with an independent doctor using DPC.
John's op-ed confirms the cost savings, increased access to health care, and patient satisfaction of DPC here in the Puget Sound area. The use of DPC is growing and is a viable and affordable option for millions of Americans.