COUNTDOWN: 4 days until the first keynote speaker announcement for WPC's 2021 Annual Dinner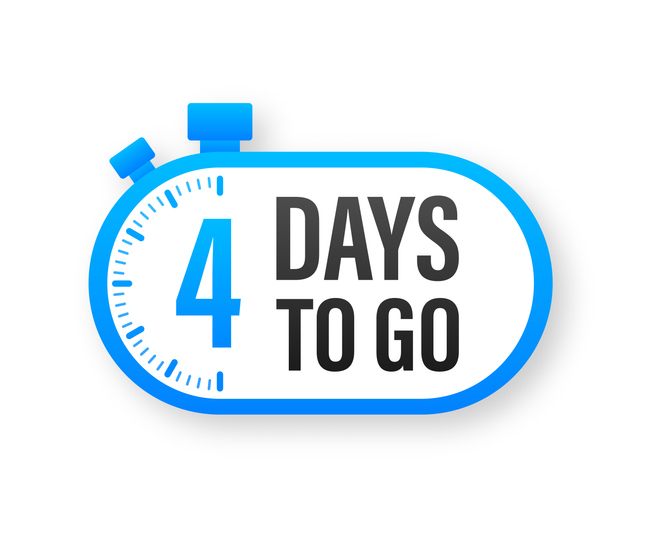 BLOG
In 2009, one of Washington Policy Center's keynote speakers was a poverty lawyer, a New York Times and Wall Street Journal columnist, a speechwriter for two presidents, and co-hosted his own show on Comedy Central. Who was this individual?
In 2009, Ben Stein, the economist, actor, author, professor, and columnist delivered powerful remarks at Washington Policy Center's sold-out Annual Dinner event in which he explained how some government regulations could threaten both liberty and prosperity.
The announcement for our first keynote speaker at our 2021 Annual Dinner event is coming this Friday! Watch for it in our Friday newsletter and our social media pages!