WSDOT announces program to shut down highway lanes for your emotional and physical well-being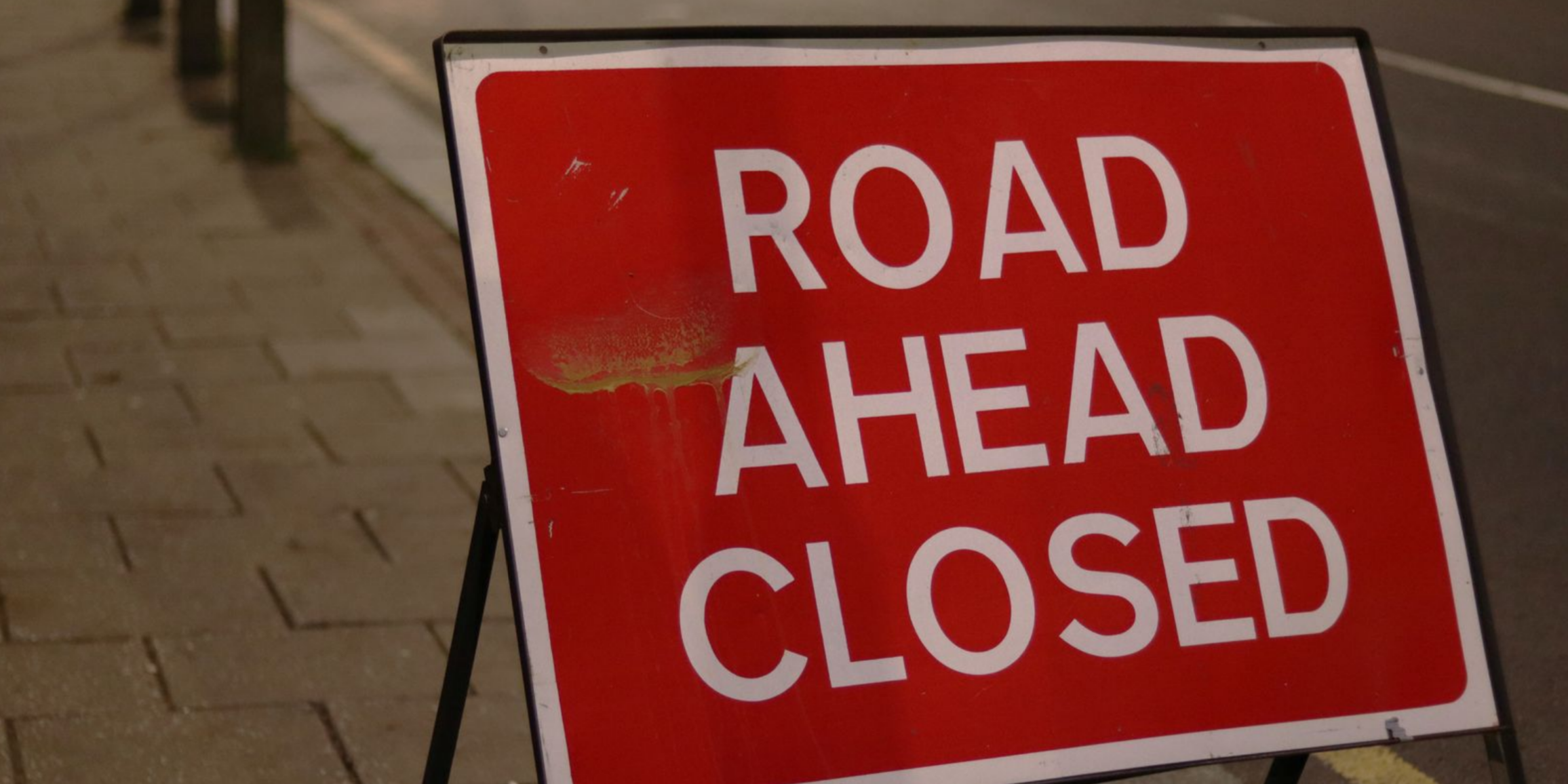 BLOG
The Washington State Department of Transportation (WSDOT) has announced a program that would allow participating cities and counties to partially or fully close state highway lanes to traffic. It would also remove on-street parking, under the guise of COVID-19 and social distancing. The highway lanes or parking spaces would be "reallocated" for used by restaurants, bicyclists and pedestrians.
WSDOT insists the closures would be temporary, and would yield positive outcomes in physical, mental and emotional health – as well as promoting "equitable, safe mobility" and economic recovery during the COVID-19 pandemic.
WSDOT will work with requesting cities and counties on lane restrictions if the roads are in places where adequate social distancing is not possible, where speed limits are 35mph or lower, and the highway has a maximum of five traffic lanes (though places with more than five lanes can still be considered). You can view a map of these "Main Street" Highways, which provide local and regional mobility, here.
The lane closures can be either partial, full or complete.
"Partial highway lane reallocation" would give over some space to bicyclists and pedestrians while maintaining one lane for vehicles in each direction.
"Full highway lane reallocation" would give a full highway lane to bicyclists and pedestrians while maintaining one lane for vehicles in each direction.
"Complete highway reallocation" would "remove vehicle traffic from a section of the entire roadway."
WSDOT can also allow the removal of on-street parking.
This program is likely less about public health, and more about advancing WSDOT's existing, anti-car agenda, which predates COVID-19. It also appears to be a loophole around the state constitution's 18th Amendment, which protects gas tax dollars for highway spending alone. With the agency's new program, highway lanes that the public paid for with gas taxes can be closed to drivers and given away to provide additional bike and pedestrian infrastructure.
This move, while frustrating, doesn't come as a surprise. Under the leadership of Secretary Roger Millar, WSDOT is increasingly unrecognizable from other transit agencies and urban advocacy organizations. Before he arrived at WSDOT, Secretary Millar was the Vice President of Smart Growth America (SGA). "Smart Growth" is a political ideology that promotes "planned economic and community development that attempts to curb urban sprawl and worsening environmental conditions." Advocates of Smart Growth support compact living spaces and prefer walking, biking or taking transit for their transportation needs. They do not support policies that relieve traffic congestion.
During his time at SGA, Millar helped develop a publication called "The Innovative DOT," a handbook for state transportation officials.
Among the many chapters is a section on revenue. Millar and his team describe how revenue silos (like the 18th Amendment) are limiting. Ideally, a state should have a dedicated transportation fund where all money is combined and deposited – this is referred to as a "common pot for redistribution." However, if it's "politically unfeasible" for state DOTs to achieve this ideal, or get around constitutional or earmarking language that protects funds for certain purposes, the handbook advises that officials find "openings in modal dedication language" and "expand the definition of roads and highways," so that road projects "have amenities for bike, pedestrian, and transit users."
WSDOT's latest program is another way to use gas-tax funded highways for non-highway purposes – a workaround Smart Growth America would probably support, but which should concern every taxpayer in the state.
In the past, WSDOT officials have shown they are willing to ignore the law when it serves the agency, and will do everything they can to make temporary pilot projects permanent, as they did in 2019 with I-405 toll lanes. To protect taxpayers from similar political maneuvers, lawmakers should ensure that the state's Motor Vehicle Fund (protected by the 18th amendment) is reimbursed for any highway lane closures that result from this program. Additionally, they should place a maximum time limit for how long these closures can remain, so that WSDOT officials cannot extend the closures beyond the recovery as they probably hope to do.