What Washington State got right during the pandemic, and why temporary regulatory changes should be made permanent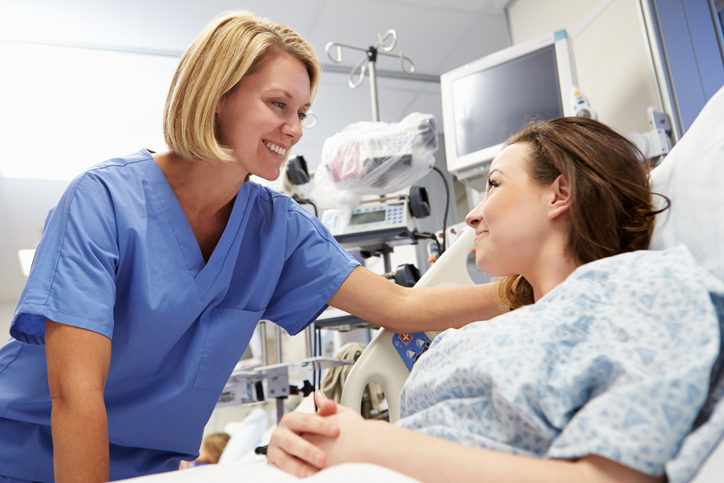 POLICY NOTES
Key Findings
1. In response to the COVID-19 health crisis state leaders moved swiftly to remove regulatory barriers to care, but only on a temporary basis.
2. These positive changes should be made permanent so people can continue to benefit after the present crisis has passed.
3. Positive changes include suspension of Certificate of Need laws so more beds and care facilities could be made available to serve patients.
4. The Governor suspended licensing barriers so doctors and nurses trained in other states could treat sick people in Washington State.
5. The Governor issued an order to allow patients to use telemedicine services on platforms previously disallowed.
6. Enacting long-term health insurance reform to make these and other regulatory changes permanent would give Washington residents greater access to medical care at lower costs, without having to go through another public health crisis.

Introduction
Throughout history, battlefield surgical techniques, developed out of necessity in times of crisis, have been incorporated permanently into civilian medical practice, because they proved superior. This resulted in great advances in patient treatments. During the early weeks of March 2020, we were faced with a new and unknown infection. As in times of war, the emergency revealed important advances in the practice of medicine.
The early response by our state government was swift and appropriate. In an effort to streamline health care, executive orders, mandates, and reforms were temporarily enacted that greatly increased people's access to care.
As we battled the pandemic, it has become clear that some of these improved policies have proven of lasting benefit to our state's population. In 2020, officials made rapid changes to healthcare laws that they deemed in the best interest of public health. These positive changes should be made permanent so the public can continue to benefit after the present crisis has passed.
The following proposals are offered to give our Governor and the Legislature the facts that support enacting these practical improvements into law. These proposals improve patient access and patient health while decreasing healthcare costs. Implementing these changes would have a positive impact on the healthcare delivery system in Washington, greater than we have seen in years.