WEA union appeals charter school ruling, seeking judges indebted to the union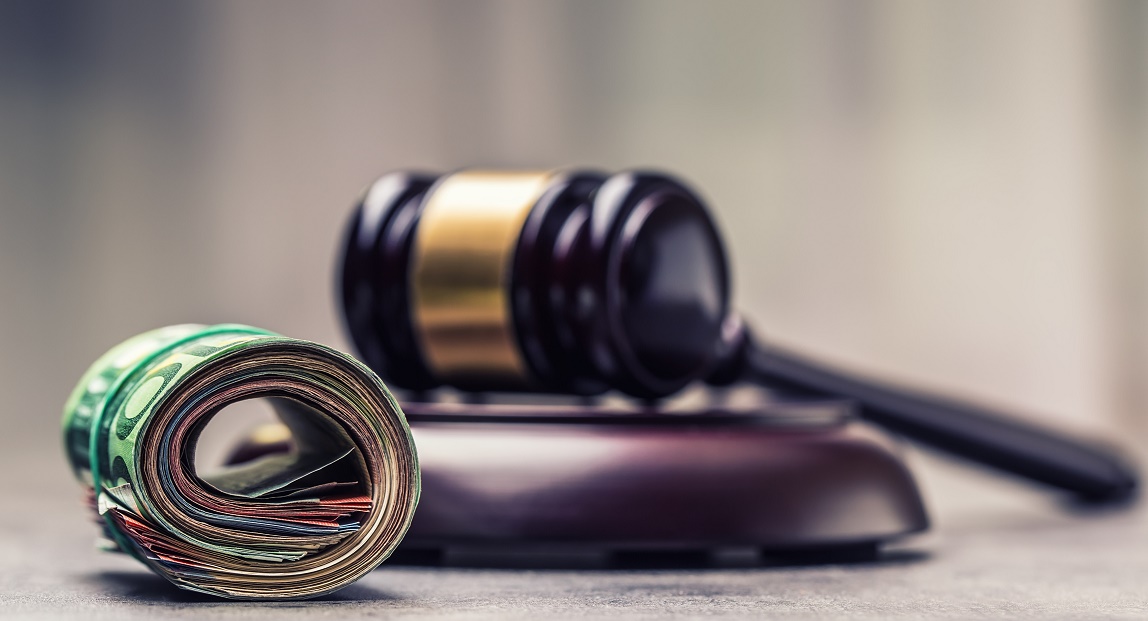 BLOG
Last week WEA union executives, led by president Kim Mead, filed papers appealing their recent loss in the charter school lawsuit. Previously, on February 17th, King County Superior Court Judge Chun ruled the union's lawsuit against charter schools is baseless. WEA union executives have now decided they might have better luck with a higher court. Unfortunately, they might be right, given the WEA union's influence over the judges of the state supreme court.
First, a little background is necessary. This is the second lawsuit against charter schools filed by the powerful WEA state teachers' union. The union's first lawsuit was filed in July of 2013 in King County, and then fast-tracked to the state supreme court. In record time, on September 4, 2015, the state supreme court struck down funding for charter schools.
That decision, written by Justice Barbara Madsen, was widely criticized by Washington's current and past Democratic and Republican attorneys general. These attorneys general characterized her decision as deeply flawed in logic, fact, and legal procedure. Her decision also copied, word-for-word, five pages from the WEA union lawyer's brief.
The 2016 legislature swiftly reacted by passing a new charter school law, SB 6194. This new law was supported by 10 Democrats and all Republicans in the House and Senate. Governor Inslee could not bring himself to hurt charter school students by vetoing the bill.
Passing SB 6194 was a stunning political loss for the WEA union. Public hearings on SB 6194 underscored the union's willingness to hurt school children to protect its financial self-interest. Teachers at charter schools are not forced to pay $1,000 in annual dues to the WEA union, so expansion of charter schools threatens the union's finances. Charter school families, 66 percent of whom are low-income, minority families, are vulnerable bystanders. All they want is to send their children to a better public school than the school they've been assigned by zip code.
Now the WEA union has suffered another defeat, this time in King County Superior Court. This is only a temporary setback. The union's annual revenue of $34 million comes from public education money taken in mandatory dues deducted from teachers' paychecks. They have money for lawyers, money which taxpayers provide, money diverted to union bank accounts. The WEA union is using these lawyers to appeal this second lawsuit to the state supreme court.
Public records show, however, that to get elected, every judge on this court has taken contributions from the WEA union. Judges Barbara Madsen, Mary Yu and Charles Wiggins were up for re-election this past November, 2016. All three signed Barbara Madsen's flawed decision against charter school families and students. On October 12, 2016, the WEA union contributed $120,000 to re-elect them, as shown by Public Disclosure Commission reports. Records of judicial elections for 2014 and 2012, available here, show that the six other judges on this court also took money from the WEA union to get elected.
The WEA union and its lawsuits have dealt a blow to the reputation of Washington's supreme court. The judges appear willing to give their powerful WEA union friends any verdict the union wants. This is not justice for our state's school children. This is injustice, inflicted on charter school families who just want a better public school for their children.