Washington State to allow some residential construction to restart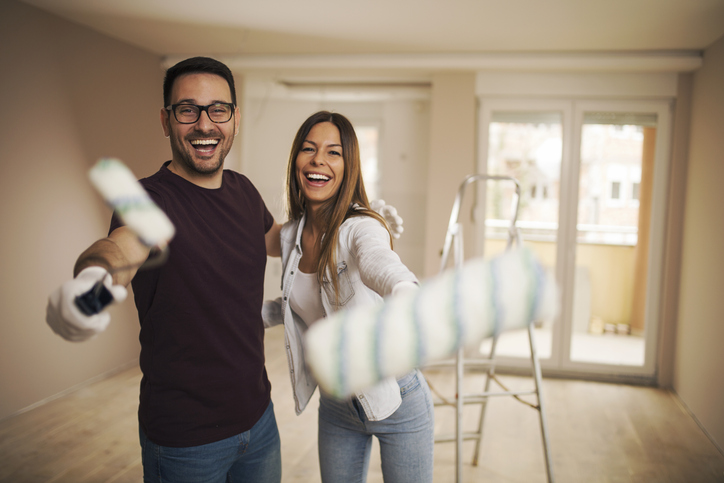 BLOG
After working with private industry and labor groups over the last few weeks, Governor Inslee announced today that he was relaxing the restrictions on residential construction. The industry has been in lock down since the March 23rd 'Stay at Home' order despite other government construction projects being allowed to continue.
Under the new rules announced today, a worksite is permitted to reopen as long as there is an appointed COVID-19 site supervisor, personal protective equipment is available and the workers follow the six foot safe distancing guidelines already in place. There also needs to be additional on-site cleaning facilities and a posted site safety plan.
The partial restart announcement applies to existing construction. It does not, however, allow new construction to start.
Washington Policy Center has been a strong advocate for restarting residential construction publishing several articles and hosting multiple webinars that detail specific approaches to safely opening this critical business segment.
This is a good first step in safely restarting the Washington economy. It demonstrates one type of blueprint that might be applied to other business sectors in order for those to restart safely too.
In the short term, the state should reconsider the decision to prevent new construction from re-starting. The same rules that allow existing construction to operate safely can be applied to new construction.
This weekend, thousands of construction workers will be celebrating the fact they can return to work Monday.
It appears there is light at the end of tunnel.