Washington State says cleaning your car is not safe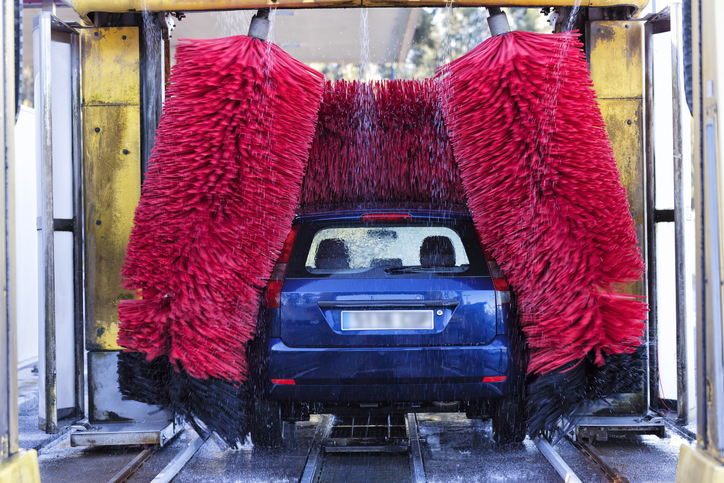 BLOG
In a bizarre response to a request to re-open from a local car wash business, Washington State has said that automated car washes must remain closed as they are unsafe to operate during the COVID-19 crisis.
Brown Bear Car Wash put together a detailed plan to operate using CDC guidelines on social distancing and submitted to the state for approval. The request was denied. Arguably, an automated car wash is one of the safer businesses that can operate under COVID-19. The customer doesn't even need to get out of their car and there is plenty of degreasing detergent being used which prevents the virus spreading.
A clean car is less likely to spread the virus.
The car cleaning business request highlights the fact that business that can demonstrate they can operate safely should be allowed to re-open. The state needs to be consistent in the criteria used in determining if a business can operate safely and not pick winners and losers through an arbitrary selection process.
Watch the KIRO 7 news report here.