Washington state discriminates against charter school families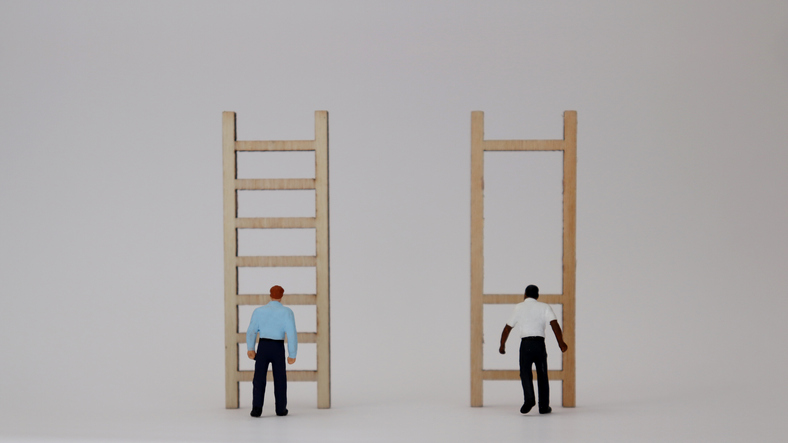 BLOG
Washington state maintains a policy of funding discrimination against charter school families. Charter schools receive state and federal funding on an equal footing, but school district administrators deny these schools their share of local levy funding. The funding denied to charter schools is on average about $2,300 per student, about 17% of operating revenue for most schools.
In wealthy districts local funding can be even higher. In Seattle, local taxpayers supplement the schools with $3,000 per student, on top of state-provided funding.
Charter schools are also denied access to capital funding. Other public schools have buildings paid for by local and state taxpayers. But charter schools are denied access to public school buildings and to the public funding they get. Charter schools are forced to find private facilities to shelter their teachers and students. Charter schools must then pay rent from their scarce resources, draining money from the other functions of the school.
Former state Sen. Guy Palumbo (D-Maltby) tried to reduce this inequity in the 2019 Legislature. He proposed an amendment to give charter schools $1,550 per student more in state money, leaving local levy money undisturbed. Just before midnight on the last day of the session, Palumbo's fellow Democrats stripped charter schools from his amendment, and the budget was sent to the governor with the targeted school cuts in place.
A month later, two charter schools announced they would have to close. Joe Hailey, Chair of the Green Dot Board of Directors blamed the legislature for failing to correct its policy of funding discrimination against them. A third charter school also closed its doors this year, citing lack of funding.
Washington currently has nine operating charter schools, serving 3,000 mostly low-income, minority students.
A new charter school, Ashe Prep, is scheduled to open this fall in south Seattle/Renton. Five new charter schools will open the fall of 2020: Cascade Public Schools in Midway/Federal Way, Catalyst Public Schools in Bremerton, Whatcom Intergenerational High School in Bellingham/Ferndale, Impact Salish Sea Elementary School in south Seattle, and Lumen High School in Spokane.
Washington's policy of funding discrimination against charter schools falls hardest on the families choosing these successful schools for their children.
More information can be found at the Center for Education at Washington Policy Center, here, including this short video, and this June 17, 2019 Seattle Times opinion editorial.