Washington public school officials lower academic standards as they implement Critical Race Theory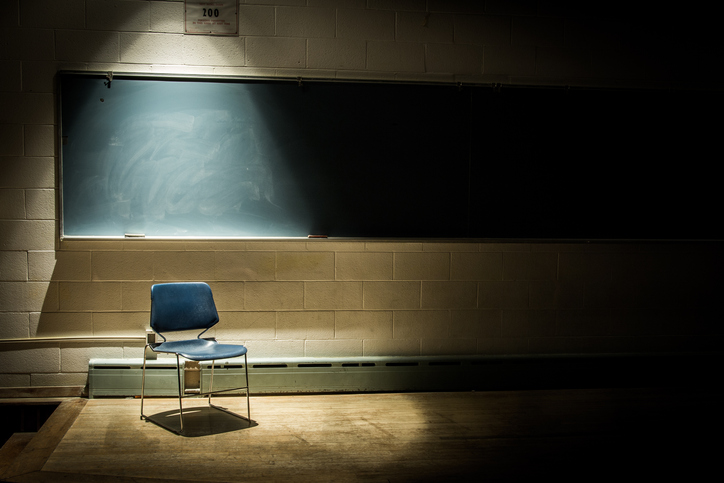 POLICY BRIEF
Key Findings
1. On or about September 1, 2021, the Office of Superintendent of Public Instruction (OSPI) was expected to announce new learning standards in English language arts, history, social studies, math and science.
2. These new standards will lower the quality of Washington's existing standards.
3. Disguised by the label "Ethnic Studies," the new standards will replace Washington's academic learning standards with controversial Critical Race Theory (CRT) content.
4. The new standards will present academic material according to four CRT domains: "Identity," "Power and Oppression," "History of Resistance and Liberation," and "Reflection and Action."
5. For example, in English, instead of teaching grammar, the new standards will teach the concepts of "White supremacy," "Institutional racism," "Structural racism," and "White privilege."
6. In math, the new standards will teach math is used to oppress communities of color.
7. These standards will encourage students to take "Action" according to the requirements of CRT and social justice.
8. School officials are now using the CRT rationale of "equity" to deny students of all races access to advanced study and gifted programs and to replace tests previously required for entry to college with lower, race-based criteria.
9. State lawmakers should discard these new "Ethnic Studies" learning standards and require that state officials maintain high learning standards for students.
10. State lawmakers should also repeal regressive legislation passed in 2021 that mandates the teaching of Critical Race Theory (CRT) in K-12 public schools, at public colleges and universities, and at medical schools.

Introduction
The Office of Superintendent of Public Instruction (OSPI) is expected to announce it is lowering academic standards in Washington's K-12 public school system as it implements Critical Race Theory (CRT) and similar race-based diversity and ethnic studies programs.
The decision follows Governor Inslee's signing of SB 5044 in April to require the implementation of mandatory Critical Race Theory training for all teachers and staff at K-12 schools. Earlier, in 2019, the legislature voted to weaken the official definition of "Basic Education" by shifting learning resources away from core academic standards to "producing global citizens in a global society with an appreciation for diverse cultures."
OSPI is now in the process of lowering learning standards in the areas of English language arts, history, social studies, math, and science, and replacing them with standards that "incorporate best practices in Ethnic Studies." OSPI was expected to announce these new standards on or about September 1, 2021, the legislative deadline. They are also developing Ethnic Studies materials for K-12 grades.
OSPI and other public education officials use terms such as "diversity," "ethnic studies," "inclusion," and "cultural competence" to refer to academic ideological theories in which students are taught to judge based on a person's outward appearance rather than on learning, character or ability. They are also used to divide students into "oppressed" and "oppressors" based on traditional race identities. The term "equity" is used to call for outcomes among students based on race and ethnic group identity rather than providing equal access of learning opportunity for all.