To avoid ongoing harm to children, schools should open this fall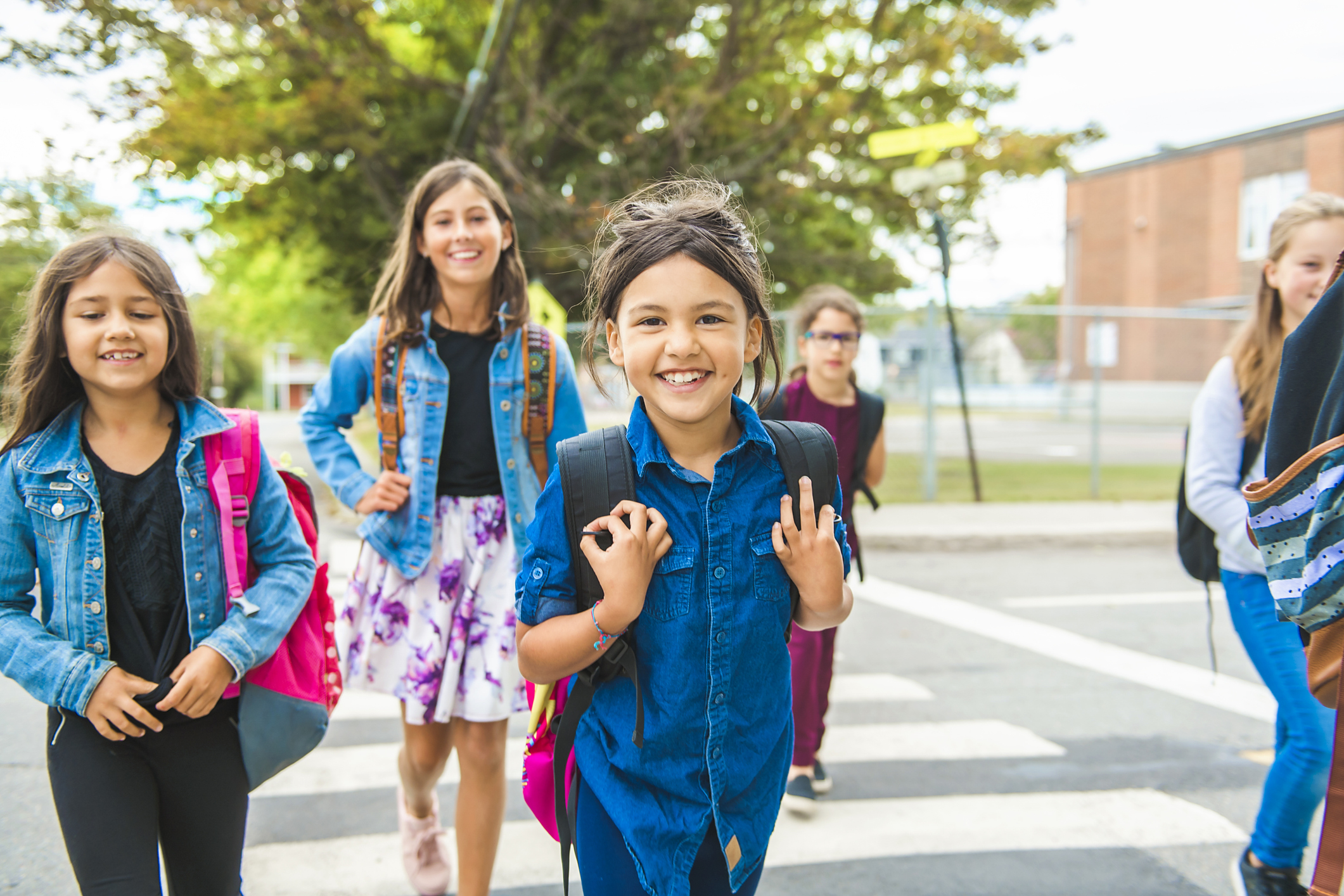 BLOG
State Superintendent of Public Instruction Chris Reykdal has announced his decision that returning to normal school for children in September "is not a viable option."
His order ignores the emerging science about COVID-19 and represents a real threat to the future education of Washington's 1.1 million students.
Reykdal wants to cancel high school, and perhaps middle school too. Younger students may be able to attend school in shifts, or just two or three days a week. Children will be expected to wear masks, and stay six feet away from one another. Anticipating Reykdal's new rules, Seattle Public Schools has described three "re-entry scenarios" to parents:
1. Students in grades Pre-K-5 attend school in person full time; students in grades 6-12 have an A/B schedule where they receive part in-person learning and part remote learning.
2. Students in all grades Pre-K-12 have an A/B schedule and receive part in-person learning and part remote learning.
3. All students participate in 100% remote learning.
These decisions appear to be an irrational response to COVID-19. We are learning that young children, teenagers, young and middle-aged adults do not face the same risk from this virus as older, more vulnerable populations.
Extending school closures through the fall will hurt children. Children have already fallen behind in their learning, and cannot afford to lose another six months of school. Knowledge and skills are being lost as "summer learning loss" has become "spring and summer learning loss." Parents are worrying about teenage suicide and depression. Dr. Dimitri Christakis, an epidemiologist, pediatrician, and Director at Seattle Children's Research Institute, says younger children are paying a heavy price in terms of their mental health.
Dr. Christakis says "Children are not getting an education. They're not getting the socialization they need. They're not getting an opportunity to play and interact with their peers, which is really essential to children's cognitive, social, and emotional development."
The COVID crisis shows why it is so important to offer parents a wide range of fully-funded education choices as a permanent part of public education, and not just during a crisis. Parents need expanded access to public online schools, to public charter schools and to private schools.
The ongoing harm to students and families of shutting the schools next fall is real. The science is showing schools could open, and families could have more learning choices, while protecting older, more vulnerable populations from exposure. In setting policy, state education officials must balance the emotional, psychological and learning needs of children against the declining health threat. There is no reason children should continue to suffer when safe alternatives are available.
Note: Nicholas Kerr over at the Washington Examiner just wrote on this topic. You can see his piece at https://www.washingtonexaminer.com/opinion/reopen-schools-for-the-sake-of-our-children.