The number is in: Taxpayers will likely be paying state workers $1,000 for getting a COVID-19 booster shot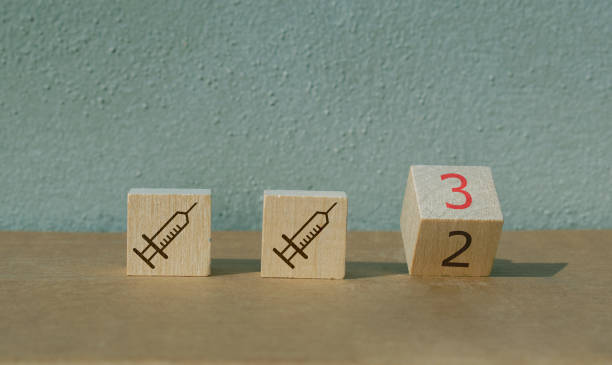 BLOG
In August, I wrote about Washington state Gov. Jay Inslee negotiating away a COVID-19 booster requirement that he placed on some state workers in June. He said the requirement would bring a public health benefit and "ensure the health of our workforce." (Never mind that people contract and spread the disease — and can get sick and even die with COVID-19 — regardless of vaccination status. See COVID-19 outcomes by vaccination status recorded by King County here.)
I was pretty sure money would be involved, as a press release about the labor negotiation said Inslee's updated directive "reflects feedback and recommendations from state employees and labor partners to pursue options for offering incentives for COVID-19 boosters instead of making them a requirement." And now we know what we're looking at.
Union and newspaper reports tell us that under a tentative deal, Washington state employees will get $1,000 for receiving a COVID-19 booster shot.
It will be interesting to see the details of the probable booster bonus. Will money go to those who already got a booster? Which booster shot will get workers cash? Do people receive one payment for each booster that's been available? Two? Three? (I assume this will be a one-time money maker.) What about pregnant women and others taking a doctor's advice not to receive a booster shot?
Forget about patient-centered health care. Government bribes and coercion apparently rule COVID times in Washington state.
Most curious, if the booster was needed for public health, as Inslee led us to believe, why would he negotiate it away? Is it now not needed for public health or to ensure the safety of our workforce? Was it ever? And is the vaccine mandate going to be up for negotiation?
The Washington State Labor Council notes that a Washington Federation of State Employees' (WFSE) spokesperson says roughly 35,000 state employees will be impacted if the contract deal is approved by union members. WFSE also expects the booster bribe to be well utilized. This incentive is going to cost a bit.
Read more about the tentative deal between the governor and WFSE in The Seattle Times.