The governor should give parents the option of accessing $5,300 in education funding to pay for tutoring and online learning so kids can finish the school year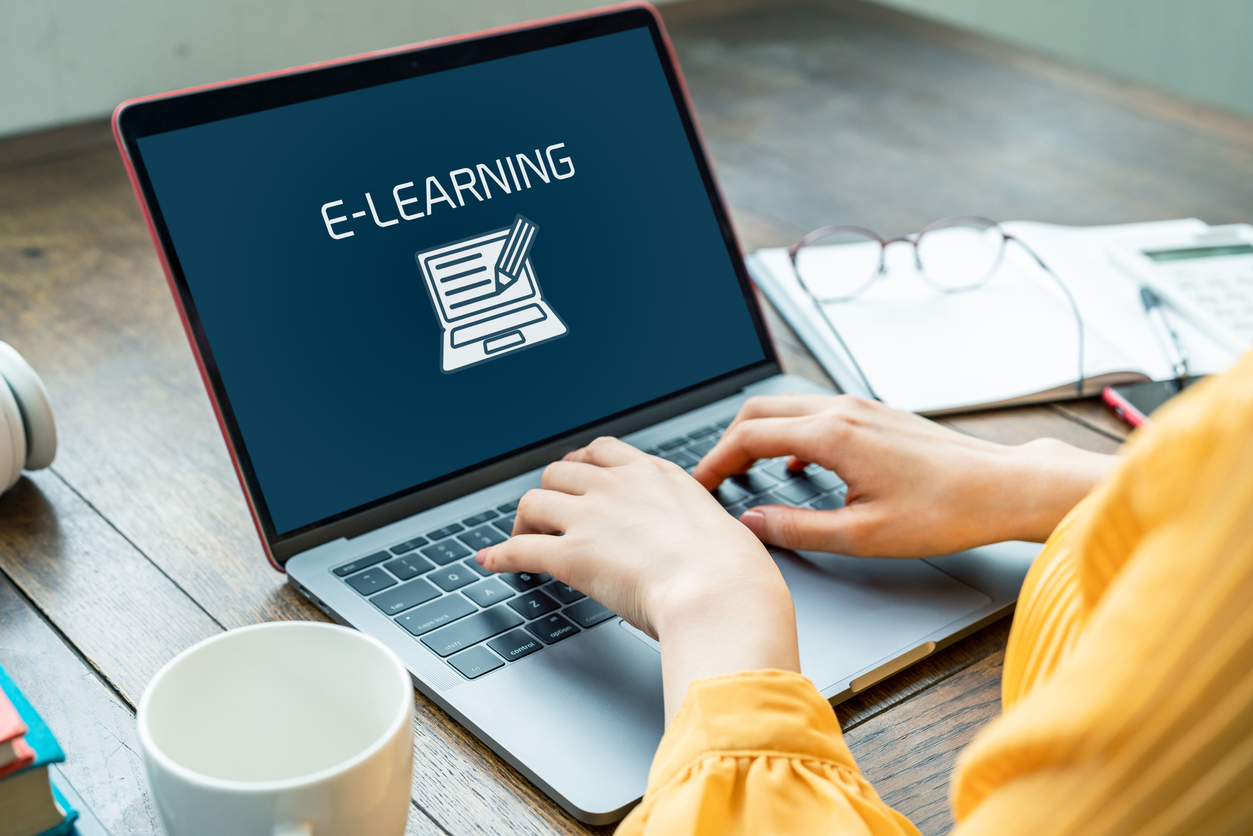 BLOG
On March 13th Governor Inslee closed all the public schools in Washington state in hopes of containing the corona virus. The governor deserves credit for taking bold and much-needed action during this health crisis.
State Superintendent Chris Reykdal at first opposed allowing online learning, then he reversed his position on March 13th, reluctantly allowing children to access online classes as long as it is done "equitably."
Right now 1.1 million students in Washington state are not able to attend school. Parents are struggling to set up daily routines for their children, and looking for solutions so their kids don't fall too far behind in school. Homeschooling is a good solution for some, but many families are not prepared or equipped to educate at home.
Since the state superintendent now supports online learning, the governor and other state leaders should allow families the option of accessing the $5,300 in per-student funding that remains in the 2019-20 school year. The money could be used for online classes, books and other learning supplies so that children can continue their education. By keeping at least one aspect of home life on track – children's education – this timely aid would go a long way in helping families weather the present crisis.
Each year the people of Washington pay about $16.6 billion in state, local and federal taxes to fund the K-12 public school system. Now that the schools have closed, it is only fair to let families access some portion of this money to benefit children. Parents are worried about their children's safety, and concerned about how long schools will stay closed. Funding family-based online learning would show that state leaders share this concern and are doing something to help.
As we are often told, it is the state's paramount constitutional duty to provide for the education of every child within its borders. Providing direct assistance to families to help educate their children would send a clear signal that Washington's leaders take this duty seriously, and are offering bold and practical solutions to the unprecedented challenge of the corona virus.