State Board of Education and state Superintendent cut education service hours to students, providing new reason to give parents $3000 to educate each child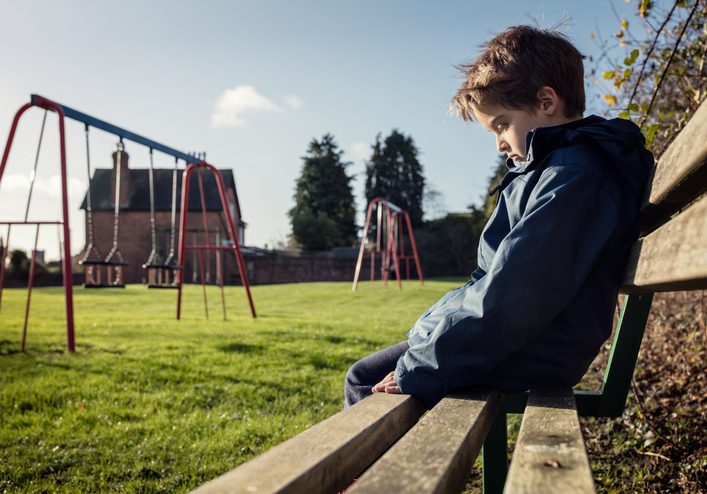 BLOG
The purpose of public schools is to provide every child living in our state access to a great education. To deliver on this promise state lawmakers set standards for the learning services every child is to receive, regardless of race, creed, social standing or special needs status.
Lawmakers require that public school officials provide every student with at least 180 days of schooling and at least 1,000 hours of instruction each year, and they provide about $17 billion a year to pay for it.
When the governor's COVID-19 shut-down order closed the schools in March, state superintendent Chris Reykdal (OSPI) and the State Board of Education used administrative orders to cut the number of instructional hours for children while providing closed schools with full funding.
The weaker rule lets school officials count student homework time as "instructional hours," even though students are receiving no help from teachers.
In addition to being non-sensical, the roll-back in services means that 1.1 million Washington children, in addition to the social harm of lockdown, are being deprived of the public education they were promised. The cut in learning hours is especially hurtful to children with special needs.
In response to the cuts, families of five special needs children sued the state on August 11, 2020 in Thurston County Superior Court. Their lawsuit explains how the service cuts are harming their children.
Here's the example of "J.W.":
"J.W. is six years old, and an emerging communicator. He does not use spoken words to communicate. He is learning to use a Tobii eye-gaze device to interact with the world. This device requires daily practice with his paraeducator and family, and guidance of an experienced speech language pathologist, which he was receiving at school before the closure.
"In March and April 2020, J.W. did not receive any speech language therapy, and no support from his 1:1 paraeducator, both services guaranteed in his Individualized Education Plan (IEP). He also did not receive occupational therapy or physical therapy from the school...
No occupational or physical therapies were delivered or attempted between March 12, when schools closed, and June 19, the last day of school. In total, J.W. was deprived 13 weeks of education and related therapies [just last spring]."
J.W.'s experience is just one of many examples. The damage children are suffering is broad and variable. Public schools are still receiving full funding, while cutting back on services to children.
When schools are closed, families should receive direct financial support to continue the education of their children. If J.W.'s parents, for example, were given part of the estimated $25,000 the state budgets for educating a special needs child, they would be able to hire private therapists to keep him on track.
Such a program would also have the beneficial effect of providing accountability to state bureaucracies and a financial incentive for school officials to actually deliver the learning services they promise.
Instead of dodging state law and weakening standards, OSPI and members of the State Board of Education should be supporting families with direct aid, not cutting service hours to protect the budgets of school district officials.