Snohomish County Community Transit expanded bus lines are not a good use of taxpayer dollars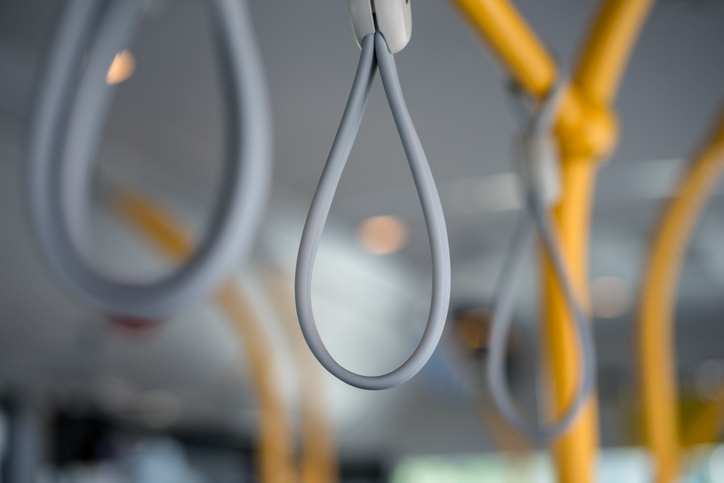 POLICY BRIEF
Key Findings
1. Public transit is an important part of transportation infrastructure and there is a need for quality bus service for those who depend on it.
2. Community Transit is increasing bus route capacity without corresponding ridership demand which results in higher ridership costs.
3. Community Transit ridership has fallen by 5.8 percent since 2008, from 11.3 million riders in 2008 to 10.6 million riders in 2018.
4. COVID-19 has had a significant effect on ridership and the reduced demand should be considered in future expansion planning.
5. Swift Line infrastructure and operations increase congestion for the majority of road users.
6. Using federal capital funds to build new infrastructure does not fix the underlying structural cost deficiencies in funding of transit operations.
7. Community Transit recovers 4 percent less through fare recovery than the state average at 15 percent.
8. Fare increases are inevitable given the continued expansion Community Transit is pursuing.
9. Non-transit users pay an unfair, significantly higher proportion of transit costs.
10. Community Transit should reassess service levels based on current demand.

Introduction
Community Transit is a public transit agency operating primarily in Snohomish County, providing transit services to Snohomish and King County and serving approximately 800,000 Snohomish residents. It operates several bus lines with traditional multi-stop, pay-as-you-enter buses and, more recently, a new Swift Line bus system that seeks to streamline the passenger boarding process and reduce travel times.
In 2019, Community Transit officials expanded service significantly through the addition of a new Swift Green Line. The Swift Green Line connects with an existing Swift Blue Line to create a Bus Rapid Transit (BRT) network in Snohomish County. Unlike a pay-as-you-enter bus, BRT riders pay at the bus stop before the bus arrives. Fare collection is based on an honor system with a limited number of transit officers randomly checking for riders who have not paid.
Project development has also begun on a Swift Orange Line that will connect with the Blue and Green lines and will serve the Lynnwood Link light rail station when it opens in 2024.
An analysis of Community Transit's ridership levels and cost per rider shows that low service use by the public does not justify the continuing operational costs and the additional capital expansion costs that Community Transit officials are planning over the next few years.
The following analysis illustrates key performance measures of Community Transit and compares Community Transit performance against the other transit agencies in Washington. The analysis provides details for Community Transit ridership cost, growth, and service expansion goals that the agency has assumed will take place in the next 10 to 20 years.
The analysis uses the latest public data available up to 2018 and over a 10-year period prior to 2018 for trend analysis.

Read the full Policy Brief here.