SB 5563 would give school districts extra money for absent students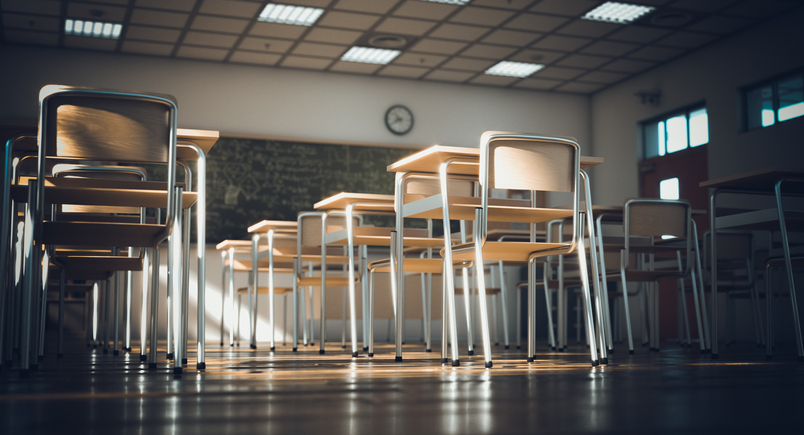 BLOG
Last night Northshore School District superintendent Michelle Reid told the staff of six schools, all four high schools and Northshore Middle School and Skyview Middle School, to send their students home. At the same time, school officials across the state are seeking extra tax money for students who have left the system.
Today these six Northshore schools are closed, and will stay closed for at least the next two weeks. Parents received no notice, and are scrambling to cover this change in their work and home schedules. Superintendent Reid told staff they are required to show up in person at school during this period of time (see her note below). So in Northshore about 7,300 students have staff available for in-person teaching, but the students themselves have been shut out.
Northshore's school-closure decision runs counter to state superintendent Reykdal's announcement Friday that "schools are the safest places for our students to be."
Official state records show the families of 593 students have pulled out of the Northshore School District in the last few years. In all, 41,000 families have left the public school system in the last year alone. The main drivers are lower academic standards, cuts in services and school hours, divisive Critical Race Theory mandates, and ongoing child-masking and other COVID rules.
Now the state legislature is considering a bill, SB 5563, to give extra money to districts like Northshore that have lost students. SB 5563 would provide about $7.3 million to the Northshore district, as funding for students who are no longer there.
Public schools have plenty of money. The state education budget tops $17 billion, teacher pay and benefits now averages $120,000 a year, and schools receive $16,800 per enrolled student, more than tuition at most private schools.
Given high funding levels, it doesn't make sense to give school districts extra money for students who have left. With looming inflation and the tax burden at record highs, state officials should not be providing funding for empty classroom seats. The public wants to provide funding for students, not for idle desks, vacant classrooms and empty hallways.
Amid the COVID crisis lawmakers in forward-looking states are providing flexible funding that follows the child. There are pioneering bills in Washington that would do the same thing – putting the focus on helping children learn, no matter where they are. Washington lawmakers should direct education funding to the students, not to systems with declining enrollment.
Northshore School District superintendent Michelle Reid instructions to staff: