Parents and students need new learning options since public schools may not open this fall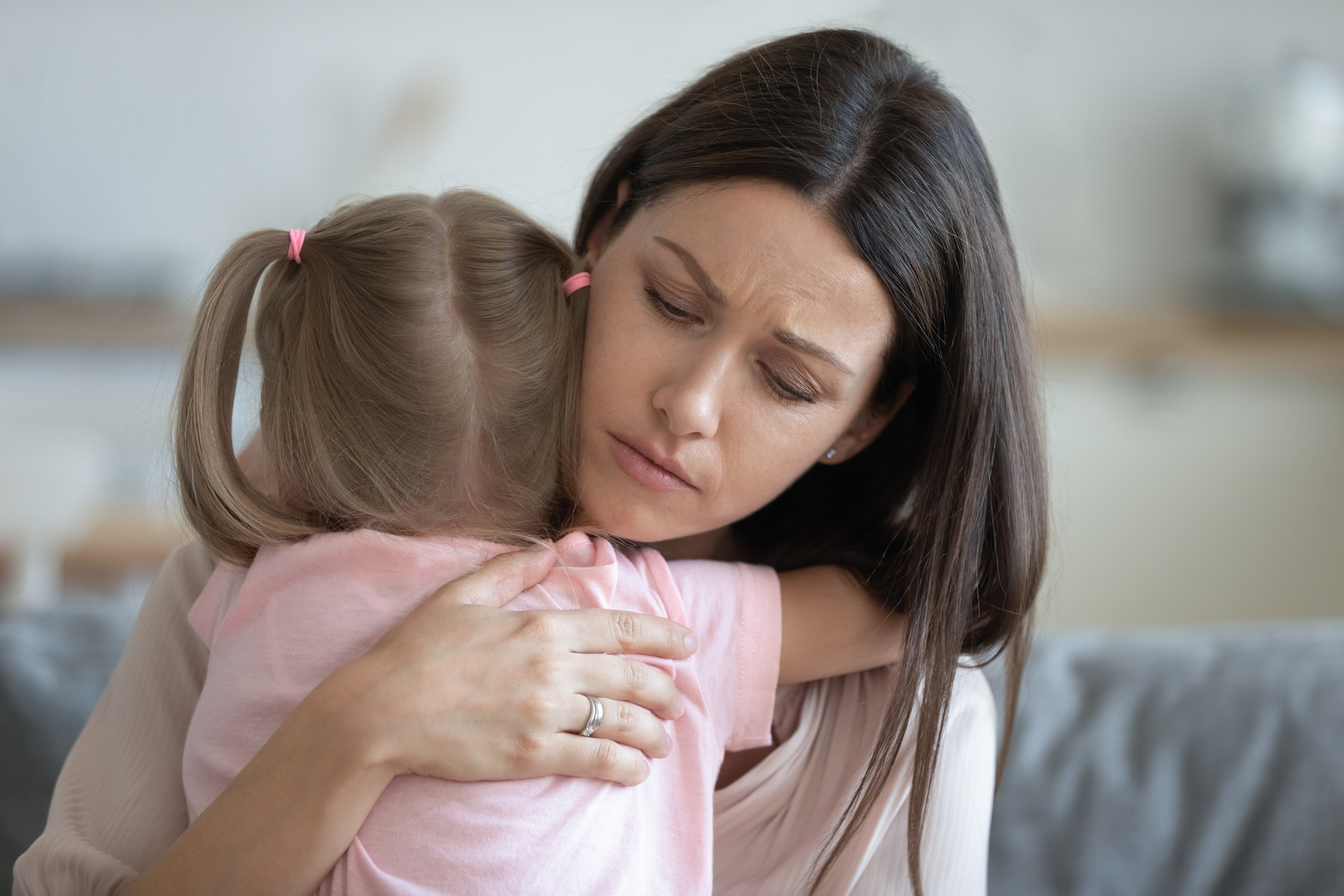 BLOG
Parents of children in Washington's public schools are worried. Last week State Superintendent Chris Reykdal announced schools would open in the fall if allowed to by local health officials. Yet within hours of Reykdal's press conference, the WEA union and Governor Inslee said they could not be sure schools would open in the fall.
Senator John Braun (R-Centralia), Ranking Member of the Senate Ways and Means Committee, is concerned that schools may not reopen this fall and that state officials are failing in their constitutional duty.
Senator Braun is deeply knowledgeable about the $27.3 billion budgeted in 2019-21 for spending in K-12 schools. Senator Braun is urging families to lobby their local school districts to open in September.
After all families have been through, parents now find they have to get involved in political action to receive the education services their tax dollars support.
To add to parents' worries, today's state revenue forecast shows projected tax receipts of $47.8 billion, $4.5 billion less than the state planned to spend in the current budget. This is not as bad as it sounds, because $47.8 billion is still 3.7 percent higher than the state spent in the 2017-19 budget. Nevertheless, state and local officials will be scrambling for ways to reduce future spending in the 2019-21 state budget, rather than thinking much about parents. Some Democrat legislators are even talking about increasing the tax burden on the unemployed and beleaguered working families.
Eventually the legislature will sort this out. In the meantime, parents are getting anxious about the continued uncertainty in the education of their children.
In addition to all of this, union strikes may again hit our schools this fall. The powerful WEA union says it will renegotiate its contracts with districts this summer. In the past WEA union officials have refused to allow teachers to return to school no matter the pay and benefit increases local school districts decided to offer.
Parents also have health concerns for their children. For those parents who are not ready for their children to return to traditional classrooms, or who believe they are underserved by the routine programs offered by their local district, officials should make available, and fully fund, learning alternatives based on family choice.
Family choice options include expanded access to public charter schools, public online schools, tutoring services and private schools.
Washington state currently spends $15,800 per student from all state, federal and local revenue sources. Giving every family a $12,000 voucher scholarship to pay tuition at a private school or an accredited online program would help individual children get an education. The scholarship offer would be voluntary and, incidentally, would save money for the state budget.
As Senator Braun points out in his Seattle Times op-ed yesterday, it is the state's paramount duty to educate every child within its borders. Lawmakers should help families make good choices about educating their children in this crisis. It is certainly not the state's duty to spend tax dollars on public schools that refuse to open.