One window closes, another opens: Four new groups of workers can seek exemption from long-term-care tax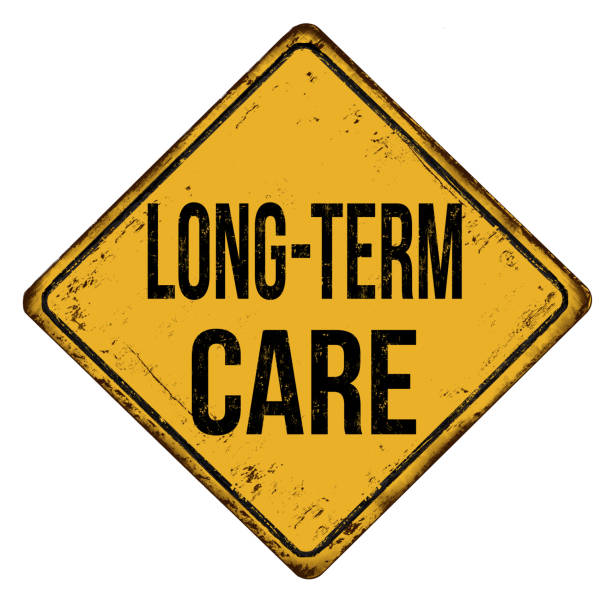 BLOG
The exemption window has now closed for people who had private long-term-care insurance that allowed them to be exempt from a payroll tax beginning in July.
Workers — low-income ones, included — will be forced to give 58 cents of every $100 they earn to a state social program set up to help fund long-term care (assistance with daily living). They might not ever need or benefit from the program or see a return on their investment, and money taken from them will often go to others with more resources. The state-imposed program, called WA Cares, is a safety net for those in need and those not in need. It is misguided policy in every way.
Repeal legislation has been filed (House Bill 1011). That should be attractive to all state lawmakers, especially after seeing how unpopular the program they set up is, how it will harm workers and how many tweaks are being made to the poorly written law. Instead, many seem to be on board with a robust information campaign in play.
The final-final numbers are not yet available, but as of Dec. 15, the Employment Security Department (ESD) said the total number of exemption applications it had received was 482,381. The number of those approved was 478,481. (There were still some applications left to process and some are considered incomplete.)
Now, because of legislation that passed a year ago in an attempt to make the law more palatable, four new groups of Washington state workers are eligible for exemption. They include people who:
Live outside of the state.

Are the spouse or registered domestic partner of an active-duty service member of the United States armed forces.

Have non-immigrant work visas.

Are veterans with a 70% service-connected disability rating or higher.
Only "voluntary exemptions" are available to these groups, however. That might keep some paying into WA Cares, even though the state knows they aren't eligible for program benefits from the outset. The new workers who can get out of this burdensome tax can jump through state hoops and apply here: wacaresfund.wa.gov/apply-for-an-exemption/.