Local charter school families deserve a fair share of local education funding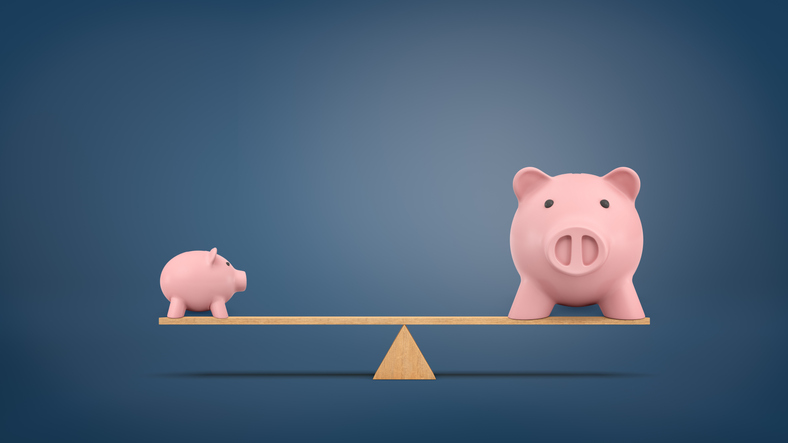 BLOG
Many charter school parents vote for local school levies. They know that educating children in the community is one of the most important services that local government, in this case the school district, provides. Most do not know, however, that none of the funds they vote for end up going to help their own children get an education. That is because school district officials in Washington state, including highly-paid superintendents and elected school board members, deny local public charter schools access to local levy funding.
Yet, just last fall the Washington state supreme court ruled that charter schools are an integral part of Washington's education system. Spokane Public Schools has wisely authorized two charter schools under this law and is providing oversight and proper direction for these schools and for students attending them. Spokane Public Schools has the authority and to provide its charter schools their fair share of Spokane's local school property taxes, but has not decided to do so.
State law governs the use of local property taxes for schools. Local property taxes can only be used for enhancements to the program of basic education provided by the state. Spokane Public Schools is not permitted by this law to select some district schools to benefit and other district schools to be excluded from receiving their fair share of local property taxes. See RCW 28A.150.276.
In February of 2018 Spokane Public Schools asked voters to approve Proposition 1, the levy of property taxes to "pay the cost of educational programs and operation expenses in support of the District." Clearly, charter schools are part of the "educational programs and operations" of the district, since district officials sponsored and created the two charters in the community.
Voters did approve this Proposition, providing school officials with $32 million additional in 2019, $35 million more in 2020 and $38 million more in 2021. The ballot language shows that when voters agreed to pay this tax, they intended all students in Spokane Public Schools to benefit, including students at the district's charter schools. Conversely, there was no statement in the Voters' Pamphlet or issued by the school district that charter school families would be excluded.
Spokane Public Schools is rightly proud to offer families the widest possible choice for the education of their children. These choices include 11 School Option Programs, three Special Criteria Schools and two Charter schools, Pride Schools and Spokane International Academy. Families can also accept assignment of their children to one of Spokane's 45 Neighborhood Schools. In fact, the district urges parents to take an active role in researching schools and selecting the school that offers the best choice for their children. See "Check out your choices at Spokane Public Schools, 2019-20 Enrollment Guide" posted online.
Spokane's two charter schools, Pride Schools and Spokane International Academy, now serve about 1,000 students, and are very popular with parents. These two schools have waiting lists of a further 1,000 students. A third charter school, Lumen High School, has been approved to open in 2020 to help teen mothers graduate from high school.
These schools are part of the educational program offered by Spokane Public Schools. The students choosing to attend these schools are no less deserving of receiving the benefits of local property tax dollars than any other student in the district. Under current practice, however, these students are not receiving enhancements to their education, because their parents happened to take an active role in choosing a charter school for them.
The current policy of exclusion has the effect of diverting property taxes paid by families of the children at Pride Schools or Spokane International Academy, and by other voters, to other schools in the district.
Fair, equitable and legal treatment of Spokane Public Schools' own charter schools indicates that district officials should allow charter school families to receive their fair share of the local property tax revenue provided by Spokane's residents. Voters believe these taxes are being provided for the benefit of all the public school children in the district, without discriminating against particular families because of the educational choices they made among the programs offered by the district.