In the midst of COVID-19 crisis, the WEA union can help fix the state budget; here's how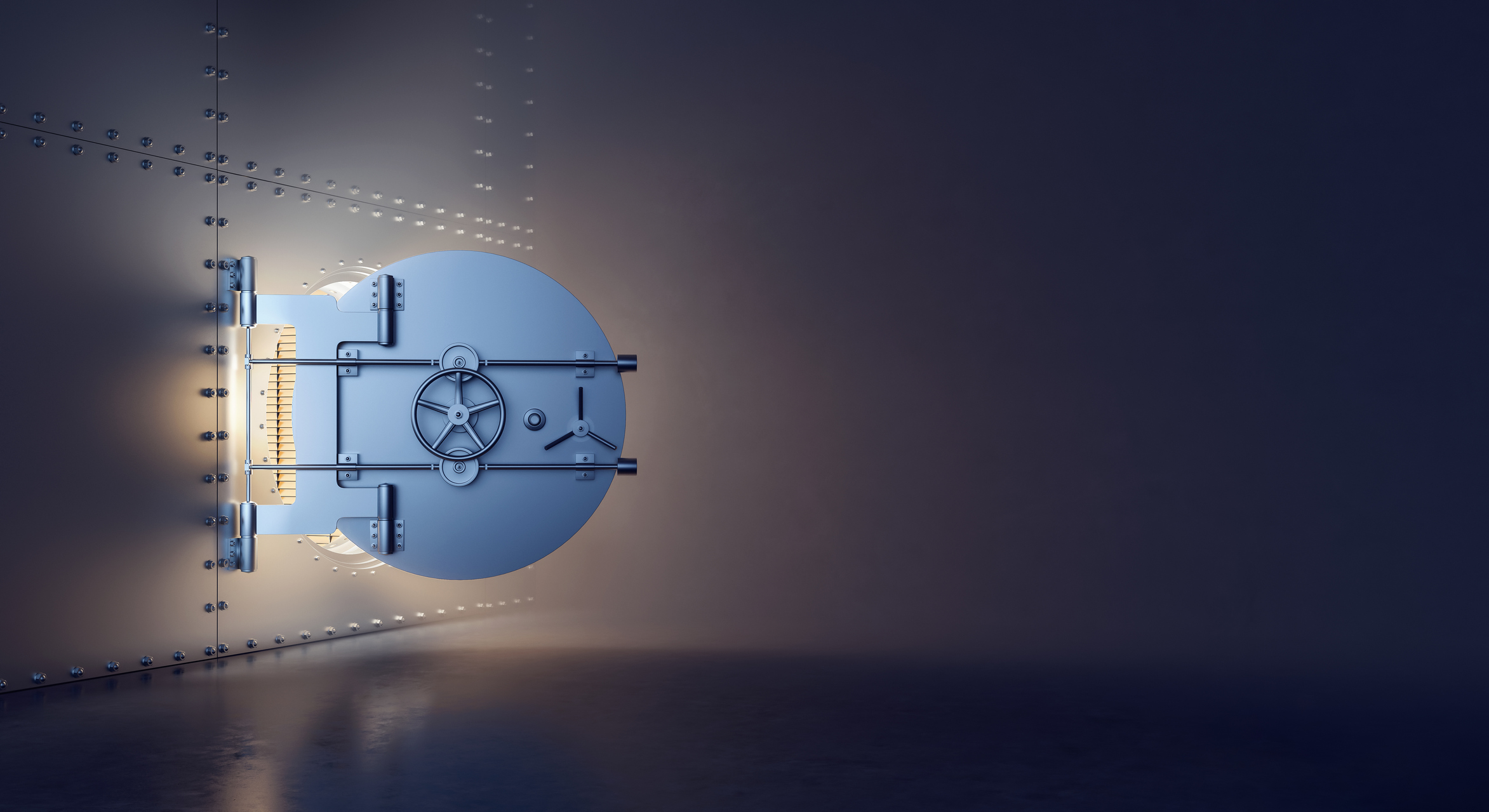 BLOG
Due to Governor Inslee's economic lock-down the legislature expects tax receipts to decline by $7 billion or more in the years ahead compared to the revenue increases budget writers had expected.
Reducing some of the planned increases in state spending is now the top priority of the governor and the legislature.
On May 13 Governor Inslee ordered hiring freezes on state government. The same day Governor Inslee's budget chief, Dave Schumacher, urged immediate attention on achieving spending reductions. On May 29, The Seattle Times editorial board said, "...everything must be on the table as taxpayers in Washington struggle…" Finding savings in future K-12 school spending should also be on the table.
School districts certainly don't lack for money. The state K-12 school budget has doubled in eight years. K-12 public school spending has grown since 2013 from $13.5 billion to $27.3 billion today. Over the same period education spending increased from 43 percent to 51 percent of the state budget, while per-student spending expanded from under $10,000 to $15,800.
Over the period average teacher pay grew from around $65,000 to $83,000 a year, while the number of school employees increased by more than 20 percent. Even so, today barely 50 percent of school employees classroom teachers.
There is plenty of room in the state budget, since most planned increased have not gone into effect yet. To give one example, Section 505 "School employee compensation adjustments," proposes a 1.6 percent pay raise:
"(1) The salary increases provided in this section are 2.0 percent for the 2019-20 school year, and 1.6 percent for the 2020-21 school year..."
Section 505 also calls for costly increases in employee perks, beyond the Cadillac benefits school employees receive now.
The WEA union could ask lawmakers to postpone these planned increases, and secure hundreds of millions of dollars in budget savings, perhaps in excess of one billion dollars.
Governor Inslee closed Washington's schools on March 12, cancelling one-third of the school year. That means billions in planned spending were not spent on student services, further reducing pressure on school budgets.
Meanwhile, a million Washingtonians have lost their jobs, and families worry that school may not open in the fall. By agreeing to postpone or cancel planned spending increases the WEA can put school budgets back on a sound footing so they can re-open when the health emergency has passed.
The paramount duty of the state is to educate the children. That can't happen while schools are closed and the state budget is in crisis. Rather than jealously guarding future pay raises, all funding options should be considered. By focusing on the learning needs of children and getting schools open again, the WEA union can help fix the state's budget hole.