How do we exercise our right of initiative/referendum in era of social distancing?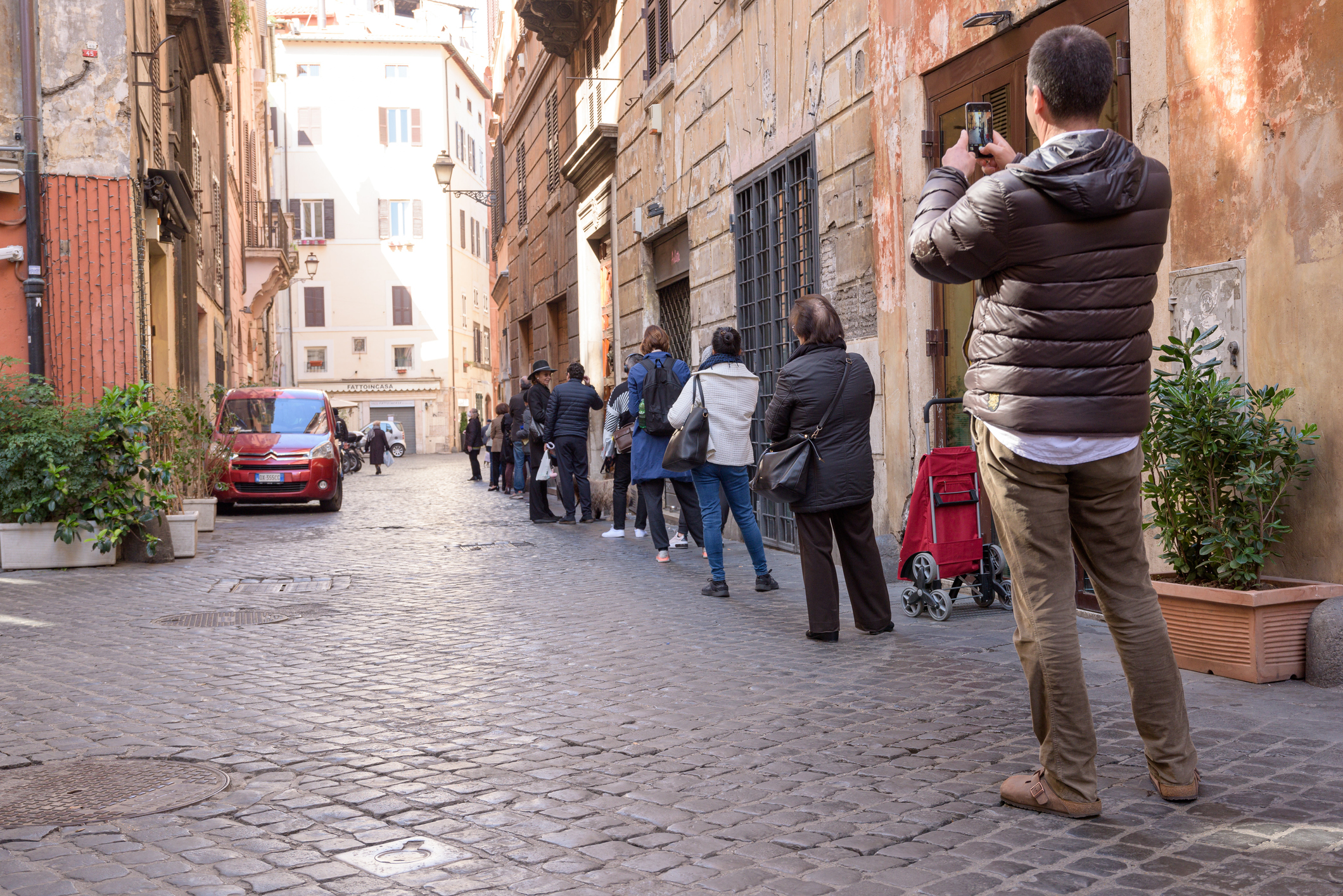 BLOG
As noted by the Secretary of State's Office: "Gathering signatures for ballot measure petitions is a constitutionally guaranteed practice in the State of Washington." Dozens of initiative petitions have already been filed for the 2020 election cycle. At least one referendum is already in the works for one of this session's most controversial bills (SB 5395). In the era of social distancing, however, how are sponsors of these ballot petitions supposed to gather the required number of signatures by the deadline?
The number of signatures required and deadlines for submission are laid out in the state constitution and cannot be waived or changed. This means for this year, 129,811 valid signatures for referendums need to be submitted by June 10 and 259,622 valid signatures for initiatives by July 2 (or December 31 for initiatives to the Legislature).
With citizens diligently practicing social distancing, are there options the Governor or Legislature can consider to help facilitate this important constitutional right during this time of emergency restrictions? Could an online signature process for ballot petitions be overseen by the Secretary of State?
The statutory requirements for initiatives and referendums can be found in RCW 29A.72.
To help citizens exercise their constitutional right of initiative and referendum during this time of government imposed social distancing for the public good, Washington Policy Center recommends the Governor and Secretary of State take immediate action to review the requirements in RCW 29A.72 to see if any should be temporarily waived during this time of emergency.
If further legislative authority is needed to help provide an outside the box option to help citizens gather signatures for their ballot petitions, that should be considered during any special session called.
Practicing social distancing is critical to help fight the coronavirus. At the same time, Washingtonians should not be expected to sacrifice their constitutional rights of initiative and referendum. We are hopeful that state officials and election experts will come together to provide an alternative solution to the normal signature gathering process during this unparalleled situation.