WAVotes NEWS: House Democrats unveil massive gas tax increases to pay for $27.6 billion transportation package proposal. Drivers would pay $1 per gallon in taxes and fees at the pump.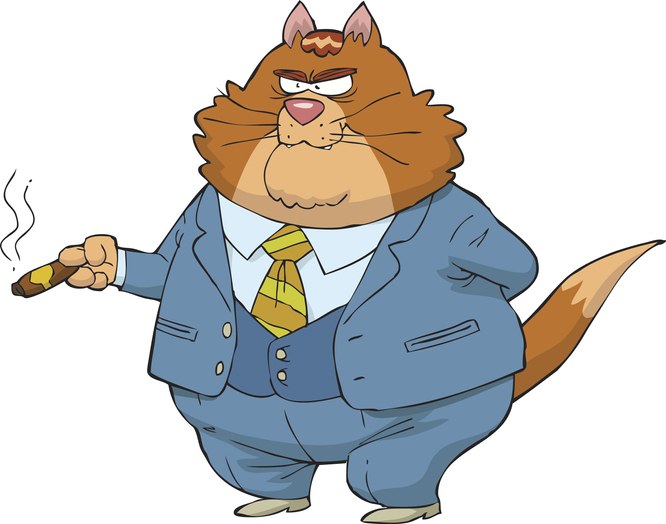 BLOG
As this year's "virtual" session moved into its second week, House Democrats on Tuesday unveiled a massive increase in gas and other fuel taxes and fees to pay for more than $27 billion in proposed transportation projects over the next 16 years.
If passed, the proposal could eventually cost consumers over $1 per gallon in taxes and fees paid at the pump. The increases include an 18-cent gas tax increase over the next two years, raising the total in state and federal taxes to 85.4 cents a gallon, making it the highest gas tax in the nation. Diesel fuel taxes would be raised to 21 cents under the proposed plan.
A proposed fee on carbon dioxide emissions of $15 per ton, passed on to consumers, would add another 15 cents per gallon. The fee would increase to $20 per a ton next biennium and $25 per ton in 2025-25, adding more to the consumer cost of gasoline.
If the legislature, which is controlled by Democrats, adopts a low carbon fuel standard, taxes and fees on fuel would rise well over $1 per gallon. House Democrats sent a fuel standards bill to the Senate during each of the last two sessions, but each time the measure died in the Senate.
Rep. Jake Fey (D-Tacoma), chair of the House Transportation Committee said, "This is a high-water mark. This is the direction the House wants to go." Fey also said the House is working to quickly send another fuel standards bill to the Senate. "The fuel standards and road package belong together," he said. House Speaker Laurie Jinkins (D-Tacoma) added: "We are really committed to moving a transportation package and getting it to the governor's desk for signing."
The House Transportation Committee's top-ranking Republican member, Rep. Andrew Barkis (R-Olympia) said he opposes the gas tax increase. He said the state should stick to maintenance and finish the road projects approved during the last decade.
A bill number has not yet been assigned to the proposal. Senate Democrats are expected to release their own proposal as early as next week.
Republicans leaders said that the massive increase in fuel taxes and fees proposed by Democrats could worsen the state's economic situation, as the governor continues to extend business closures.
Legislative proposals to provide some relief to businesses include a bill (HB 1095) with bi-partisans sponsors that would exempt businesses from paying state taxes on government COVID aid. Right now, some 100,000 businesses who received such aid would have to pay the state's business and occupation (B&O) tax, which is imposed on gross receipts. If passed, the tax relief bill would be retroactive to last March, when restrictions and closures were first imposed, and would apply going forward if new closures are mandated .
Rep. Matt Boehnke (R-Kennewick), a co-sponsor of HB 1095, said the bill would help businesses get going again in the face of continued restrictions that are taking a toll on small business owners.
WashingtonVotes.org is a free service provided by Washington Policy Center and is the go-to tracking tool to keep up with all the action in Olympia, especially during this mostly virtual session. Please check in often and follow us on Facebook and Twitter at #waleg.