House Democrats propose $52.8 billion state spending plan for 2019-21 that includes imposing $1.4 billion in new taxes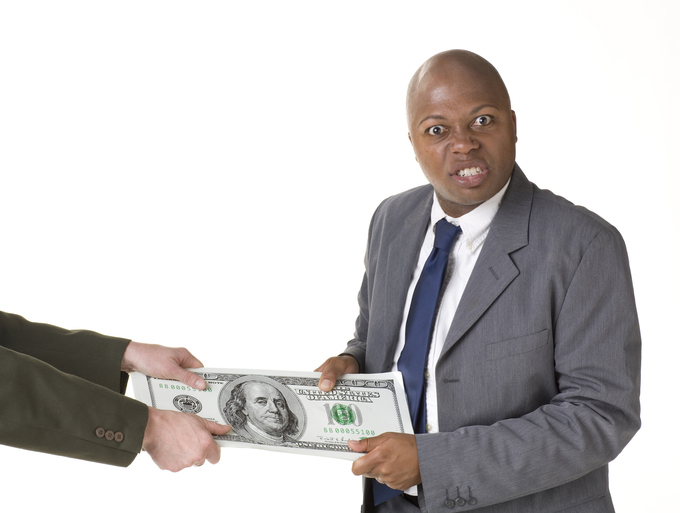 BLOG
With about a month to go in this year's legislative session, House Democrats on Monday presented their proposal for a $52.8 billion state budget in the 2019-21 biennium. State revenue collections have increased 10%, still their plan includes $1.4 billion in new and increased taxes, including a 9.9 percent capital gains income tax.
The proposal was unveiled during a noon-time press conference, and the House Appropriations Committee held a public hearing on the spending bill (HB 1109) on Monday afternoon. A meeting to vote the bill out of committee is scheduled for later today, Wednesday, March 27th, allowing just 48 hours for public review. House leaders said they plan to bring the bill to a vote by the full House on Friday of this week.
The House Democrats' version of the 2019-21 budget is some $2 billion less than that proposed by Governor Inslee, but still a big increase compared to current spending levels.
Democrats said they want more tax money for programs, despite latest state economic forecast figures that project $50.5 billion, or about $860 million more than expected in current taxes to be paid by state residents and businesses through mid-2021. They said that even that increased level of growth won't support adequately funding current government services, including billions that have been put toward the state's education system. Among upcoming costs, they said they want more health care money for school employees, estimated to be $1.1 billion over the next four years, with $453 million of that allocated during the upcoming budget cycle
The main new tax House Democrats are seeking is a 9.9 percent capital gains income tax, to be levied on what they call "extraordinary profits" on the sale of stocks and other assets. Under the proposal (HB 2156), this tax would be imposed on earnings from the sale of such assets above $100,000 for individuals and $200,000 for joint returns.
In presenting the tax, Democrats said they are targeting about 14,000 households, and that it is an effort to bring "tax fairness" to the state. Federal and state tax authorities across the country say a capital gains tax is an income tax, which is illegal under the Washington state constitution. Republicans leaders said that in addition to legal obstacles, it would be irresponsible for lawmakers to rely on it, because of its volatility.
House Democratic leaders have not yet determined the timing of their tax bill, which was introduced yesterday, for a vote. They said they need to discuss it with their Senate counterparts. House Democrats have introduced capital gains tax bills in the past but have failed to bring them to a vote.
Senate Democrats have not yet released their version of the budget, but it will likely be later this week or early next week. Once both chambers, which are led by Democrats, have passed their respective budgets, leadership from both houses will negotiate a final version in a conference committee. The scheduled 105-day regular session is set to end on April 28th. If agreement is not reached by then, the governor would call a special session.
Keep up with the action in Olympia by visiting washingtonvotes.org and follow us on Facebook and Twitter #waleg.
—end—