Hertz is offering healthcare workers in New York City free car rentals for a month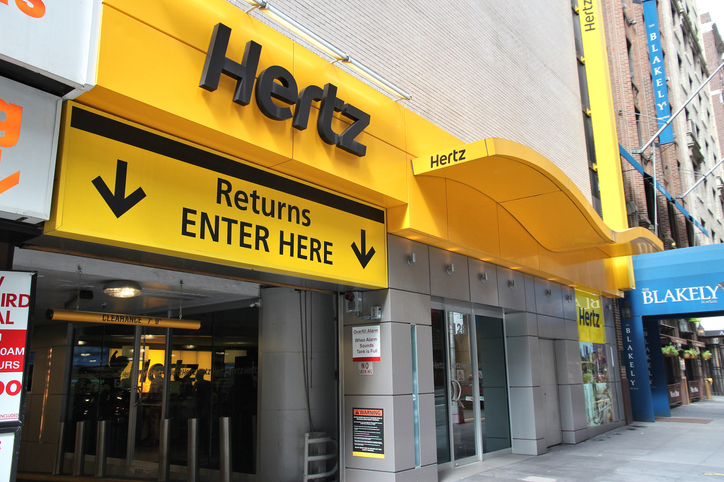 BLOG
I recently wrote an op-ed about the need for transit agencies to couple reductions in service with creative partnerships with ridesharing and car rental companies to allow riders access to private – and safer – travel options.
The ideal option, for those who normally depend on transit for their commute and have a driver's license, is to commute in a personal vehicle. This would limit contact with high-touch surfaces, transit stations and people. Transit agencies should partner with car rental companies to provide riders with this travel alternative.
Hertz, a car rental company, has recognized the need for safer travel options and is taking initiative to help.
It is offering healthcare workers in New York City a free, month-long vehicle rental through April 30th. At a time when some healthcare workers are being advised to avoid transit and carpool with colleagues if they can, a car rental at no cost could make a real difference.
Hopefully, other companies in cities across the country (especially hot spots for COVID-19), can step up and offer similar services – whether they do this on their own or in partnership with a transit agency.