Getting states connected – closing the digital divide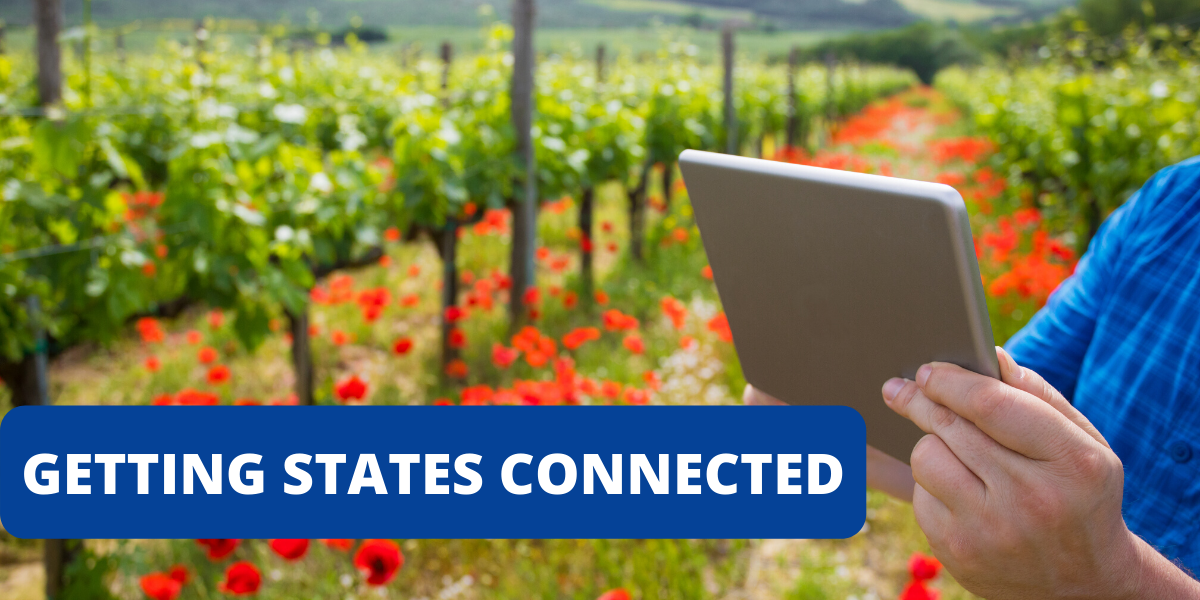 BLOG
The internet has become a lifeline to those either out of work or for those who are now working at home during the COVID-19 crisis. Policy decisions by local, state, federal agencies and lawmakers can make the difference between having and not having a reliable and fast internet connection. For homes that don't have good internet connectivity, a reliable connection can mean the difference between earning an income or not.
Today, the Pelican Institute joined other public policy groups (including the Washington Policy Center) across the nation in releasing policy solutions to help states close the digital divide following COVID-19.
These principals include,
Be technology neutral
Working with the federal government on broadband mapping
Reducing or eliminating state right of way fees and make state infrastructure available to speed up deployment
Reducing the cost and application times for 5G deployment
Utilizing electric co-ops infrastructure
Pass 'dig once' and 'one-touch make ready' policies
Streamline existing grant programs
Additionally, the solution publication also includes recommendations on policies to avoid that will inhibit the growth of broadband internet deployment.
You can read the full publication here.