DOH COVID data reporting needs to be checked in Olympia first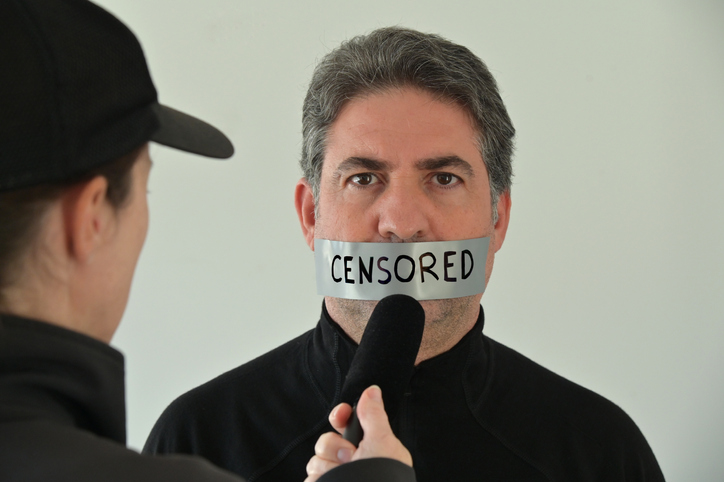 BLOG
The Governor's office has objected to a recent op-ed published in The Seattle Times that cited Washington State Department of Health (DOH) COVID data noting that "that about 95% of foreign farmworkers were vaccinated this year and none died of COVID."
Upset at the release of this inconvenient data, the Governor's office called one of the signatories of the editorial to scold them, implicitly threatening the status of their state contract.
The governor's office seems to believe that DOH data related to the vaccination rates for people participating in the H-2A farmworker visa program requires the approval of that office before being shared with the public. However, the Governor does not own COVID information, nor does he have the authority to embargo the voices of people who work outside of his purview.
The authors of the op-ed acknowledged funding for mobile vaccine clinics for H-2A workers came from DOH but reporting on the success of the clinics among farmworkers should be considered a boon to the Governor's office, particularly with the state reporting vaccination rates among non-white Washingtonians hovering in the low teens at best.
The op-ed notes that, "Vaccination rates for H-2A workers at employer-owned congregate living facilities is running about 95%, almost double the rate of the local communities in which we operate."
But this shaming those actually working with farmworkers arriving in Washington state with an H-2A visa in hand isn't really about COVID.
It is about a desire for absolute control over the narrative of everything that occurs within our state's borders. If groups not tied to the governor's office start reporting successes that are only tangentially related the policies put forth by that executive office, then it makes the case that we do not need mandates from on high.
Washington has been listed among the safest states for farmworkers to work for the last five years running, according to federal data. Safety is of paramount importance to every agricultural employer in our state because farmworkers who are safe and healthy are farmworkers who are willing to return on a visa in subsequent years.
Attempting to silence those who work directly with farmworkers and prevent the release of public data is inappropriate and indicates politics, not worker safety, is the priority.