COVID-19 education aid should go to families, not to school administrators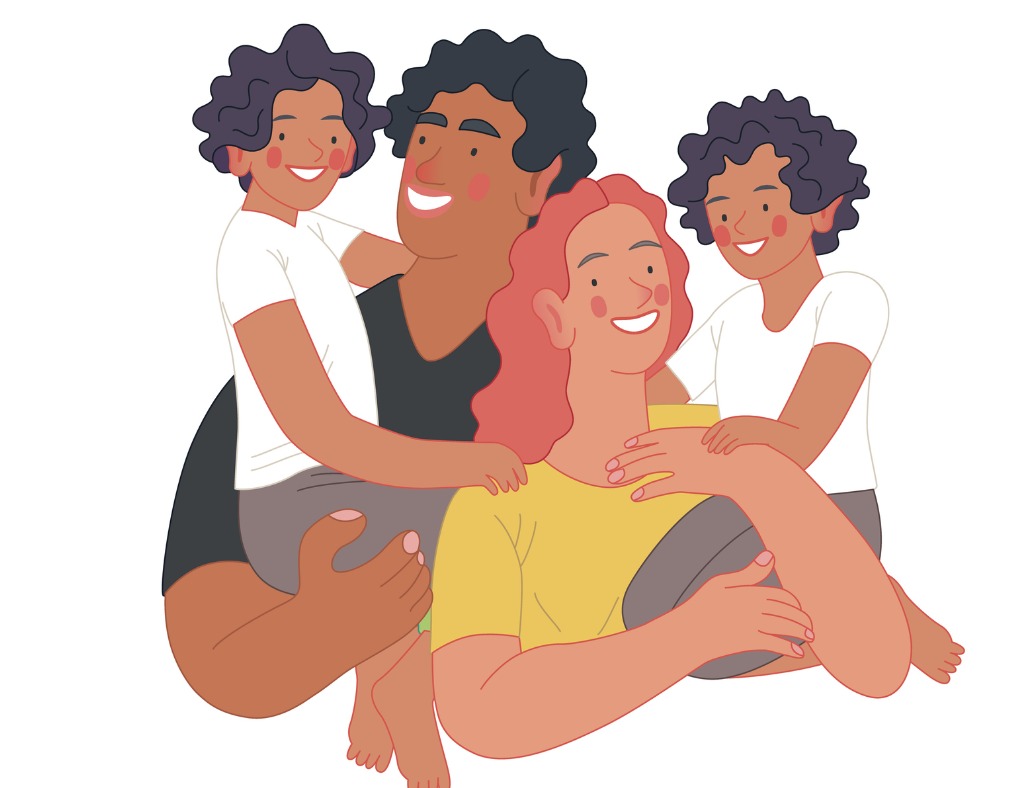 BLOG
President Trump recently signed the $2 trillion CARES Act to give help to families and communities in response to the corona virus. The bill gives $13.5 billion to states in new funding for schools. In ordinary times, the added federal funding would go to school bureaucracies. These are not ordinary times.
Right now all the schools in Washington state are closed. Parents now serve on the front lines of education; they are the primary teachers of Washington's 1.1 million students. Washington state's share of CARES Act funding should be provided directly to them, and not to the schools.
In Washington state, 45 percent of 3rd graders have failed to pass the state test in reading. Children must learn to read well in order to succeed in school. Yet for decades the schools have used a failing method for teaching reading, as recently shown by journalist Emily Hanford. For decades children have been ill-served by outdated and unscientific methods of teaching reading.
The state of Florida offers $500 in a Reading Scholarship for early elementary students who are reading below grade level. The $500 is used by parents for a wide array of learning resources outside the traditional classroom, including tutoring and buying education materials.
The state provides these funds to families in the form of an Education Savings Account.
Similarly, COVID-19 relief funding should go to families, not to the state Office of Superintendent of Public Instruction, nor to the closed offices of Washington's 295 school districts. The U.S. Department of Education could provide this funding in the form of an Education Savings Account to elementary school students. Families could use the money for reading curricula proven to be successful at helping students, including students with dyslexia and other learning problems, learn how to read.
There is no point in sending federal money to schools that are closed. Families need immediate help. Education relief funding should go directly to parents, who can keep their children on track, and prepare them to be strong readers, so kids are ready when schools open again.