Construction companies need clarification on if they are essential to avoid exacerbating the housing crisis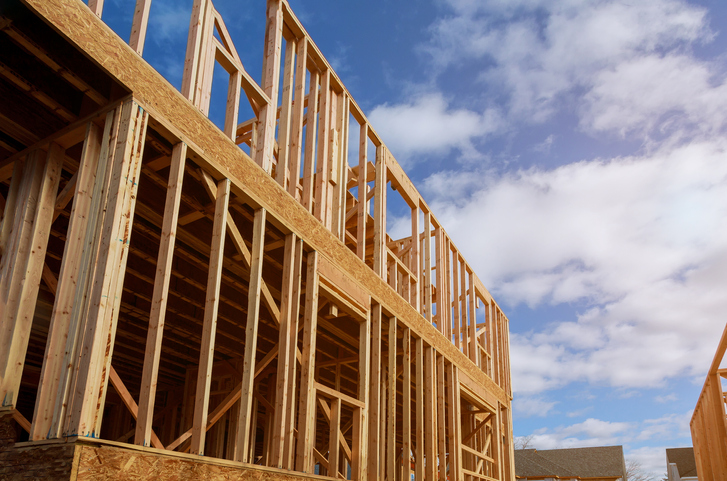 BLOG
The Governor yesterday, during the 'Stay in Place' declaration, issued a list of essential businesses that are considered critical to minimizing the impact to public safety and continuity of state operations.
Unfortunately, while construction companies are included in the list, it is under the section 'Other community-based government operations and essential functions' which implies they can only work on government projects.
The risk of COVID-19 infection is low in the construction business as many of the job functions, including inspectors, operate either in isolation or within the social distancing guidelines already issued by the government. Additionally, the construction industry has been diligent in working with employees to help them follow prevention guidelines issued by the CDC and is self-regulating with little government oversight.
The Puget Sound area is already struggling with affordable housing prices and a delay in bringing the badly needed inventory to the market will only exacerbate the situation.
The industry position based on the list of designated essential services, is that it is exempt from the 'Stay in Place' requirement and can continue operations. Supportive services, such as inspectors and permitting staff should also be exempt from the 'Stay in Place' requirements not only for government construction projects, but all construction projects in Washington.
A declaration from the Governor's office is urgently needed to clarify the exemption for the construction industry and classification as an essential industry.
For businesses that want to clarify status, or to petition to be added to this list, @GovInslee's office says they can email business@mil.wa.gov #COVID19